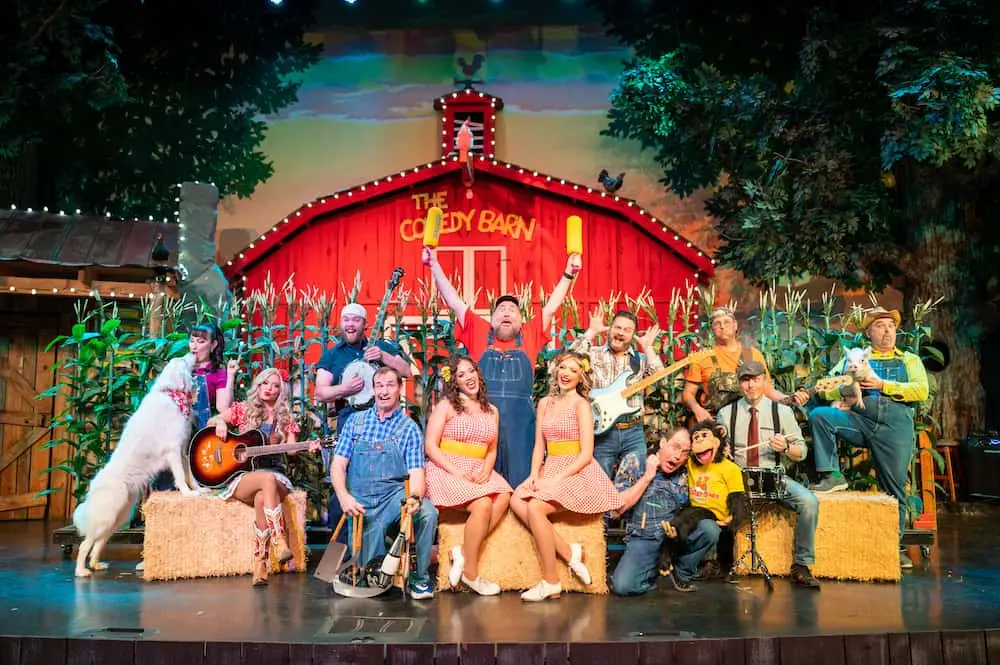 3 Reasons Our Pigeon Forge Theater Should Be on Your Bucket List
Have you been to The Comedy Barn yet? If the answer is no, then there is no better time than now to visit! Our show is a can't-miss activity in Pigeon Forge. Whether you've been to the area before or are just now visiting, The Comedy Barn deserves a spot on your vacation itinerary! When you want to enjoy a night filled with nothing but laughter with your loved ones, we can help. Here are 3 reasons our Pigeon Forge theater should be on your bucket list:
1. Most Attended Clean Comedy Theater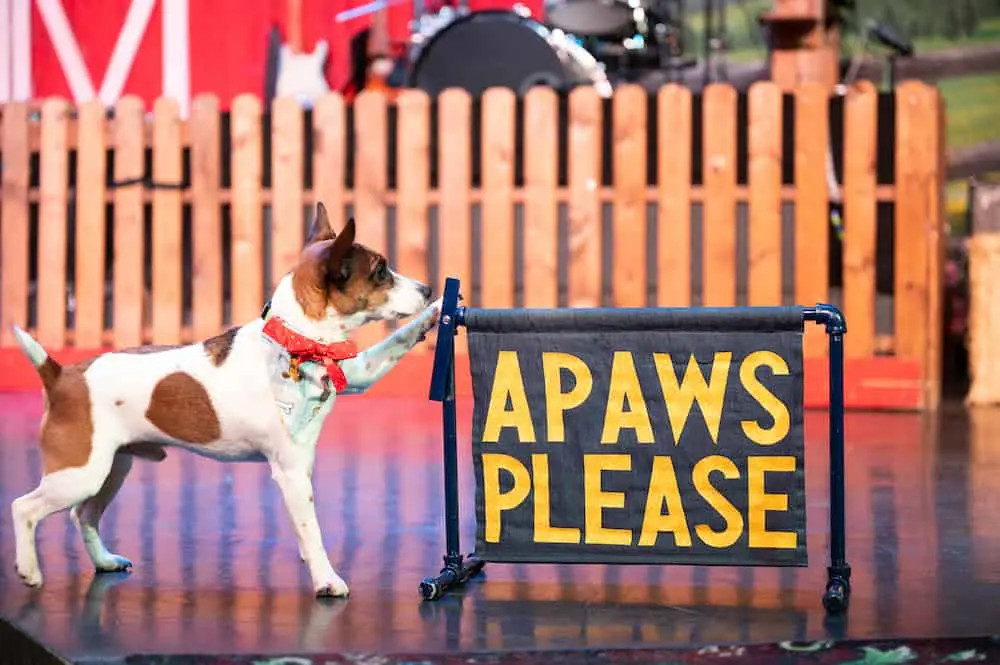 You wouldn't want to miss the chance to visit the most successful and most attended clean comedy theater in the world, would you? The Comedy Barn has been entertaining visitors with a clean comedy show for over 25 years! We've mastered putting together a family variety show that both kids and adults will love. Our show features 2 hours of side-splitting jokes and hilarious antics. We don't just have comedians standing on stage telling jokes — The Comedy Barn offers so much more! Watch as jugglers, ventriloquists, comedians, and barnyard animals keep a smile on your face all night long through their performances.
2. Humor Everyone Can Enjoy
Another reason our Pigeon Forge theater deserves a spot on your bucket list is because we use humor everyone can enjoy. When you think of clean comedy you might think of cheesy, simplified jokes, but that's not the case at our show! Everyone from young children to older adults will find humor in our show. Whether you're visiting with your children or for a fun date night, you're guaranteed to have a great time. We're the perfect activity for any age and any occasion! Every member of our audience is sure to laugh at least once every minute during our show.
3. Close to Other Fun Things to Do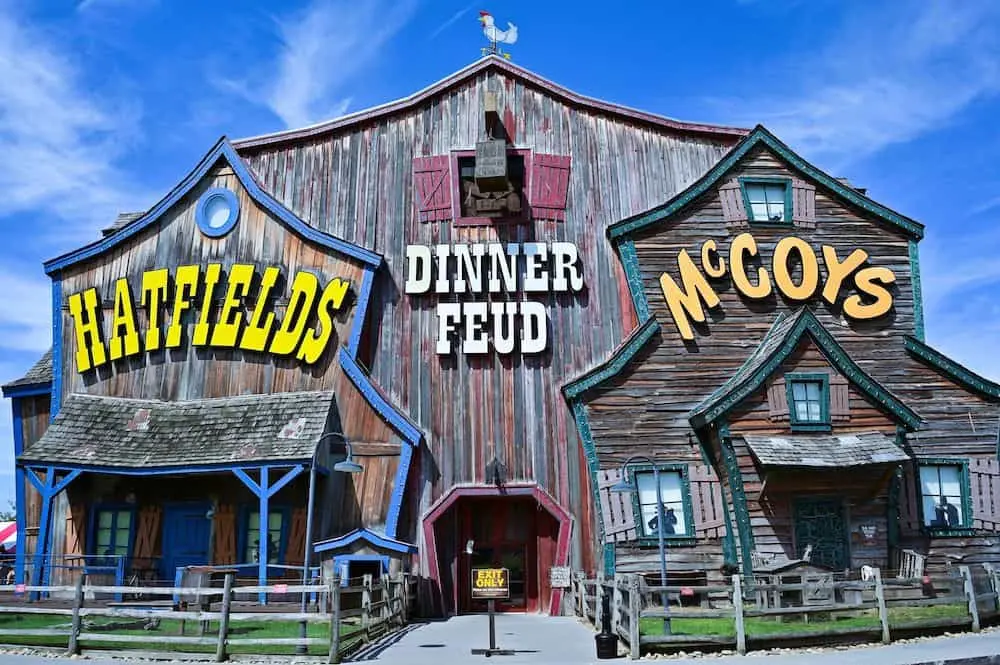 It's no secret that Pigeon Forge is overflowing with opportunities for fun! A visit to our Pigeon Forge theater puts you close to so many other exciting activities, from restaurants to dine at to shops for you to browse. We're also near some of the best dinner shows in the area! If you want to enjoy a feast while you watch a show, visit one of our sister theaters! Hatfield & McCoy Dinner Feud puts on a hilarious show featuring a famous family feud that's paired with an all-you-can-eat Southern feast. Dolly Parton's Stampede offers a high-spirited adventure with thrilling horse-riding stunts, musical performances, and more, along with a four-course feast. Or, you can head a few minutes down the road to Pirates Voyage Dinner & Show for an epic pirate battle and a four-course pirate feast. If it were us, we'd see one show each day of your vacation!
Visit Our Pigeon Forge Theater
Are you convinced that our Pigeon Forge theater should be on your bucket list? We bet you are! Get your tickets to The Comedy Barn today and get ready for an evening of a thousand laughs.