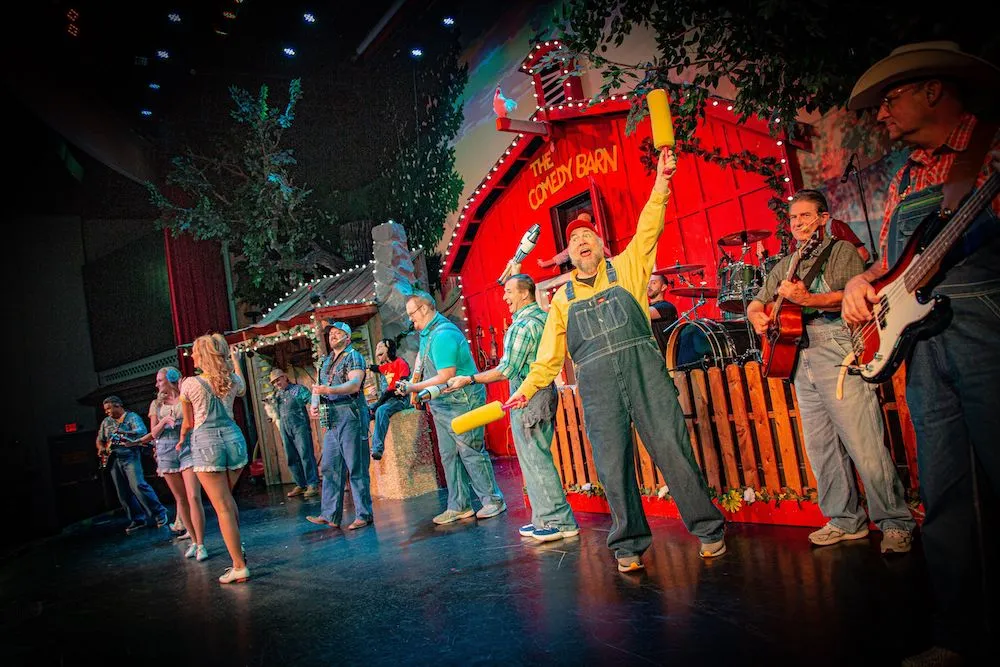 4 Reasons to Add Our Pigeon Forge Show to Your Bucket List
If you've never been to The Comedy Barn in Pigeon Forge, then our attraction should be at the top of your next vacation itinerary! Our Pigeon Forge show has something for everyone and has been entertaining visitors for more than 25 years. You won't find anything quite like The Comedy Barn anywhere else. Are you looking for more reasons to plan a visit to our show? Here are 4 reasons to add our Pigeon Forge show to your bucket list:
1. Most Successful & Most Attended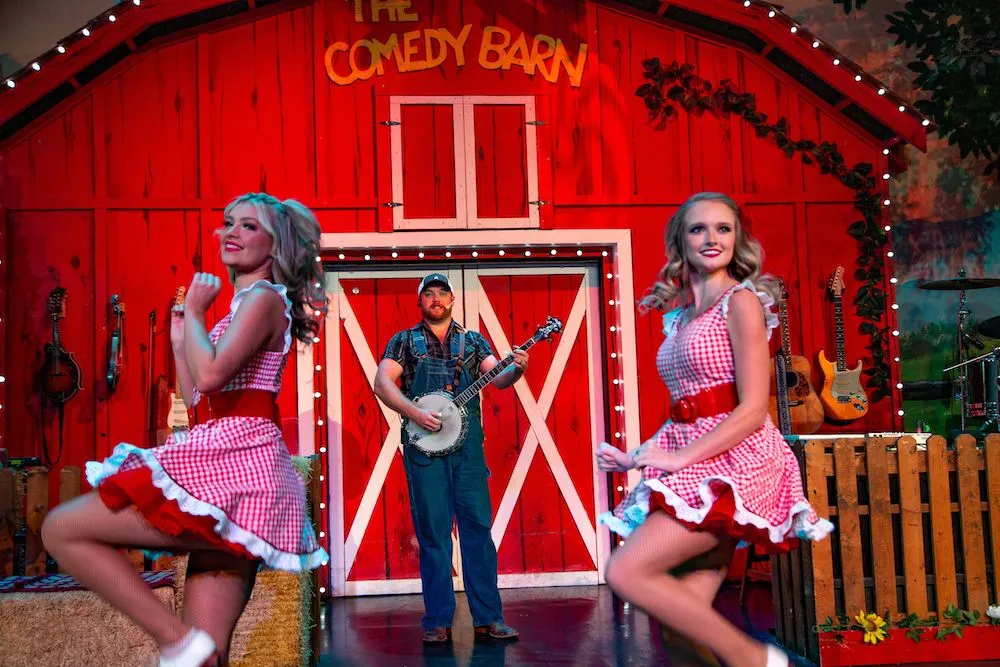 Wouldn't you love to visit the most successful and most attended clean comedy theater in the world? That's why our show deserves a spot on your bucket list. Part of what makes our show so special is that we welcome back repeat guests year after year. Just because you've seen our show once doesn't mean you won't want to see it again! Our success has allowed us to meet generations of families — we've seen people return to our show with their kids, then again years later with their grandkids. We love putting a smile on everyone's face.
2. A Night of a Thousand Laughs
Our show is a night of a thousand laughs — guaranteed. When you're in need of some laughter, there's no better place to visit than our Pigeon Forge show. We like to make our guests laugh at least once every minute. The best part is that we use clean comedy during our show that all ages can understand and enjoy!
3. More Than Just Comedians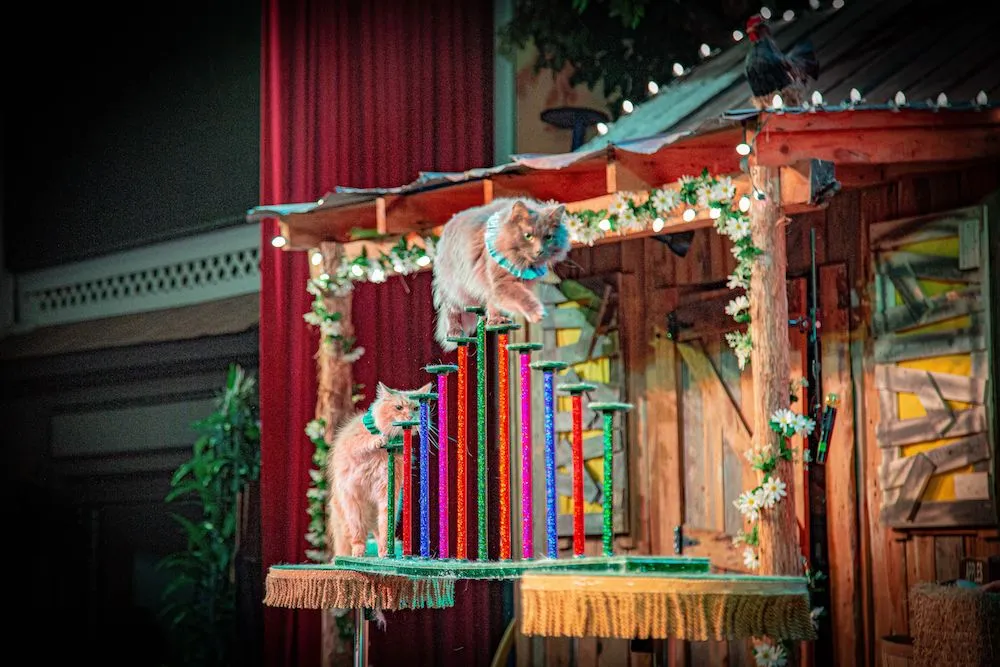 We're the best clean comedy show in the area, and part of that success comes from the fact that our cast features more than just comedians. You won't find us just standing around on stage telling jokes — The Comedy Barn is home to comedians, singers, dancers, jugglers, ventriloquists, and barnyard animals. Our juggler shows off his talents juggling things others wouldn't dare to try, while our ventriloquist introduces some new faces to the audience, including Bonzo the Monkey. There won't be a moment of boredom during our Pigeon Forge show! That's not all, though. Audience members also have the chance to join in on all the fun. We love including audience participation in our shows because it makes every show unique. You never know what's going to happen!
4. Great for the Whole Family
Another reason you have to add our Pigeon Forge show to your bucket list is because it's great for the whole family. You don't have to worry about anyone feeling left out or bored on your vacation when you choose to visit our show while you're in town. All ages can appreciate the humor in our show and will be laughing along the entire evening! Kids, parents, and even grandparents — The Comedy Barn makes all guests feel like they're a part of our family. Once the show ends, be sure to head to the gift shop with your family to get the perfect souvenir to take back home with you!
Now that you know why The Comedy Barn deserves a spot on your bucket list, it's time to start planning your visit so you can mark it off your list! Get your tickets to our Pigeon Forge show today and get ready for an evening filled with laughter.