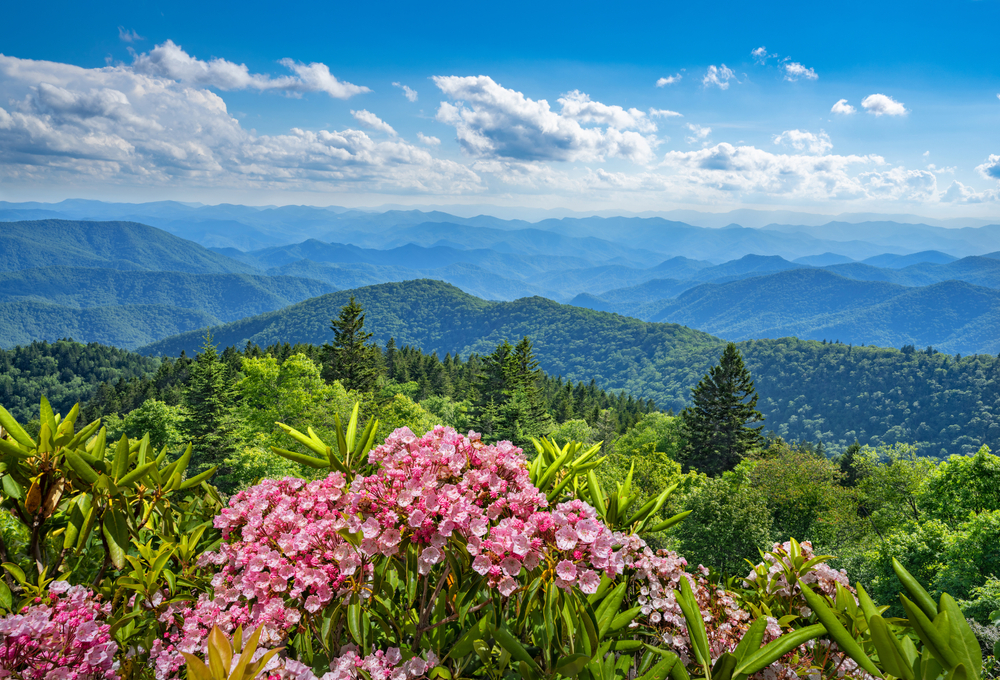 3 Reasons to Plan a Summer Vacation in Pigeon Forge, TN
There's nothing quite like summer in the Smokies! Summertime is about relaxing, having fun, and spending time with loved ones, and there's no better place to do it than Pigeon Forge. This bustling vacation town is home to countless attractions and opportunities to make memories with loved ones, especially in the summer! Need more convincing? Here are 3 reasons to plan a summer vacation in Pigeon Forge, TN.
1. Beautiful Weather
Summer in Pigeon Forge is the perfect time of year to get out and explore — and you'll have plenty of exploring to do. Nothing beats watching a summer sunrise in the Smoky Mountains before going for a hike to a gorgeous waterfall! The summer weather makes it easy to enjoy all the best outdoor activities, including hiking, zip lining, horseback riding, fishing, and so much more. Whether you're relaxing on the deck of your cabin rental or going for a stroll down the Parkway, you'll love the weather that Pigeon Forge has to offer during the summer.
2. Fun-Filled Attractions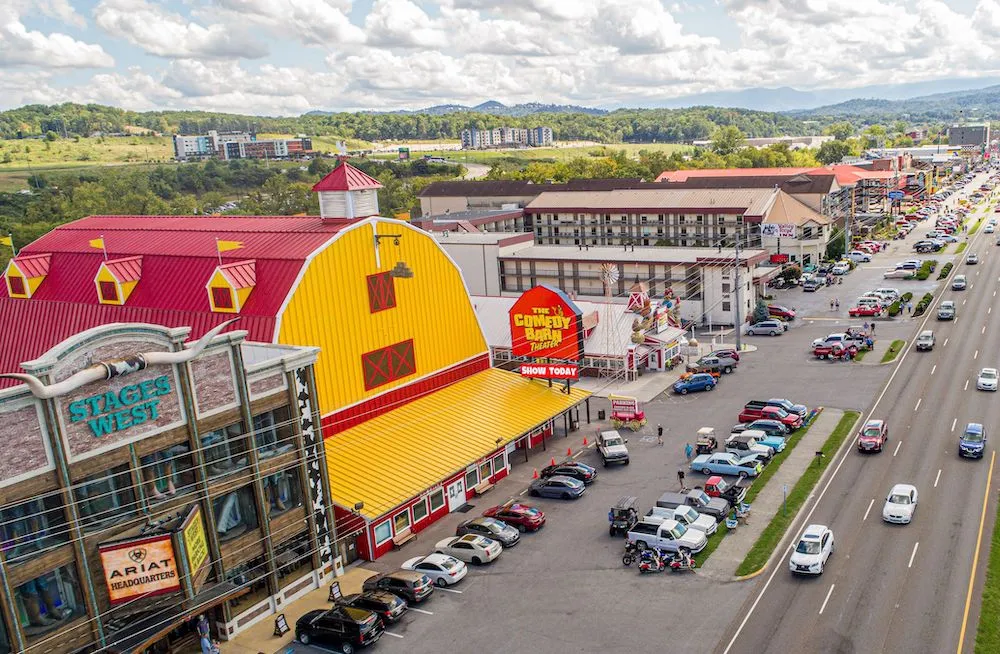 There are endless opportunities for fun and excitement in Pigeon Forge! Whatever the occasion, you'll have plenty of fun-filled attractions to choose from. Of course, you don't want to miss the chance to visit The Comedy Barn! Our Pigeon Forge show is the most successful and most attended clean comedy theater in the world, and you won't want to miss the chance to enjoy our show with your loved ones. The Comedy Barn provides an evening of entertainment that's sure to get your giggles going — plus, our indoor show allows you to escape the summer heat! If you love our show, be sure to visit one of our sister shows in Pigeon Forge, including Pirates Voyage Dinner & Show, Dolly Parton's Stampede, and the Hatfield & McCoy Dinner Feud.
Other attractions you won't want to miss on your summer vacation in Pigeon Forge, TN are Dollywood and Dollywood's Splash Country. Dollywood is a world-class theme park with shows, specialty shops, restaurants, and thrill rides. There's something for everyone at this popular attraction. Dollywood's Splash Country is the most popular water park in the area and features water slides and rides, a wave pool, a lazy river, and more. It's the perfect place to keep cool during the summer!
3. Family Memories
Like we mentioned before, Pigeon Forge is home to plenty of opportunities for fun and excitement, which means there are also plenty of opportunities to create long-lasting memories with your family. Everything is more special when you can share it with the ones you love. Whether you're hiking through the Great Smoky Mountains National Park or laughing the night away at our show, you'll be talking about the moments you shared together this summer for years to come.
Plan Your Summer Vacation in Pigeon Forge, TN
Now that you know why you should plan a summer vacation in Pigeon Forge, TN, the only thing left to do is to actually plan it! You can start by getting your tickets to The Comedy Barn. Take a look at our show schedule to find a date and time that works best for your family, then get your tickets online today.