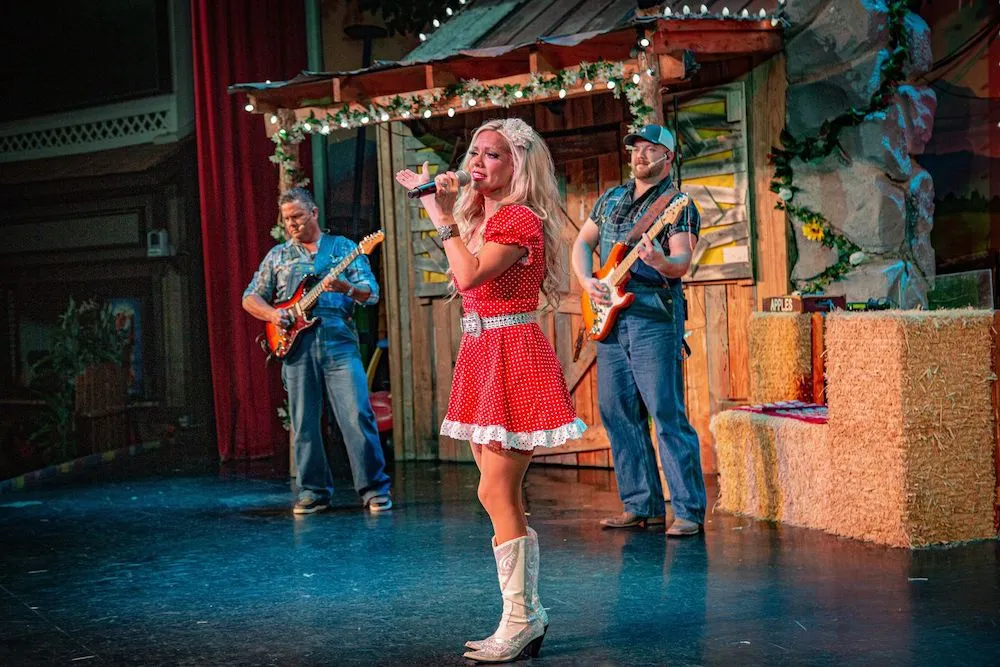 4 Things to Do in Pigeon Forge for First-Time Visitors
If you've never been to Pigeon Forge before, you're in for a treat! This charming city is home to countless opportunities for fun and adventure that's great for all ages. With so much to see and do, it can get overwhelming trying to decide what to fit in your first visit. To help you out, we've put together a list of the top activities you don't want to miss! Here are 4 things to do in Pigeon Forge for first-time visitors:
1. Visit The Comedy Barn
Of course the thing at the top of our list is a visit to our show! The Comedy Barn is a can't-miss attraction in Pigeon Forge. Part of what makes our show so special is that we're fun for everyone in the family. In fact, we're the most successful and most attended clean comedy theater in the world! Kids, parents, and even grandparents will laugh the night away as they watch our barnyard animals, jugglers, ventriloquists, comedians, and musicians perform. There's even a possibility you'll be chosen for some exciting audience participation! You're guaranteed to make memories that will last long after our show is over when you visit The Comedy Barn.
2. See a Dinner Show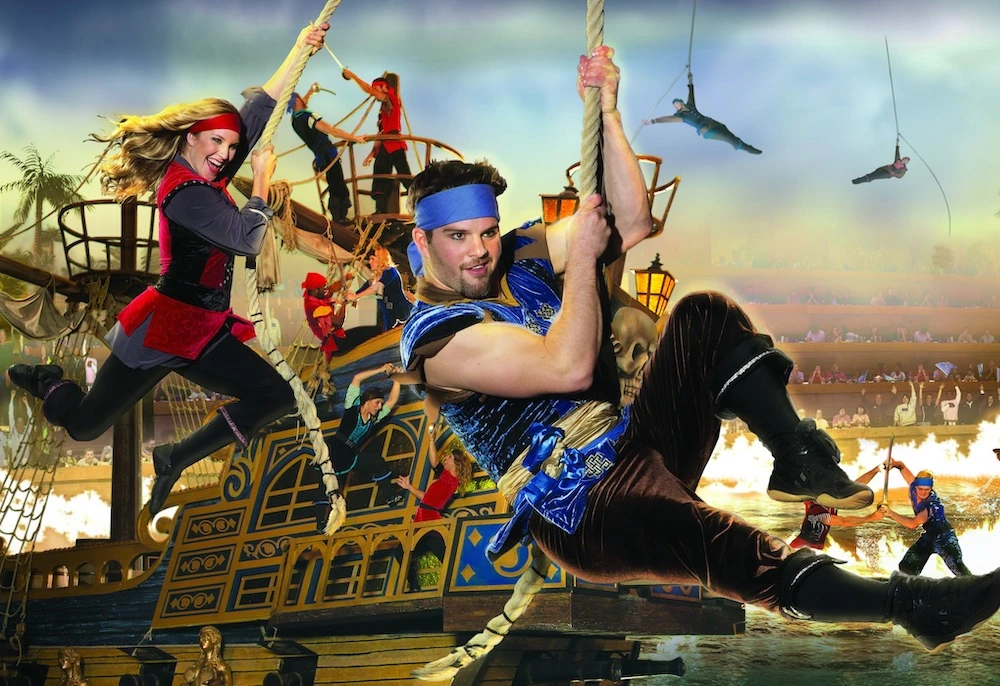 If you love our show, then you have to plan a visit to one of the great dinner shows nearby! Dinner shows are the best things to do in Pigeon Forge for first-time visitors because they provide both a delicious meal and unforgettable entertainment. For an action-packed pirate adventure and a four-course feast, head to Pirates Voyage Dinner & Show. For trick riding stunts, stunning productions, and a four-course country dinner, visit Dolly Parton's Stampede! For more hilarious antics and some feudin', feastin', and fun, Hatfield & McCoy Dinner Feud is a great choice. You can't go wrong with any of these incredible dinner shows in Pigeon Forge!
3. Explore the Great Smoky Mountains National Park
When you visit Pigeon Forge, you won't want to miss the chance to take the short drive to the Great Smoky Mountains National Park. There's a reason this beautiful area is the nation's most visited national park. With hiking trails, historic buildings, the abundance of wildlife, and the unbeatable views, the opportunities for adventure will feel endless. We recommend taking a drive along the Cades Cove Loop Road for the best opportunity to view wildlife, or hiking to one of the popular waterfalls, like Laurel Falls.
4. Go to Dollywood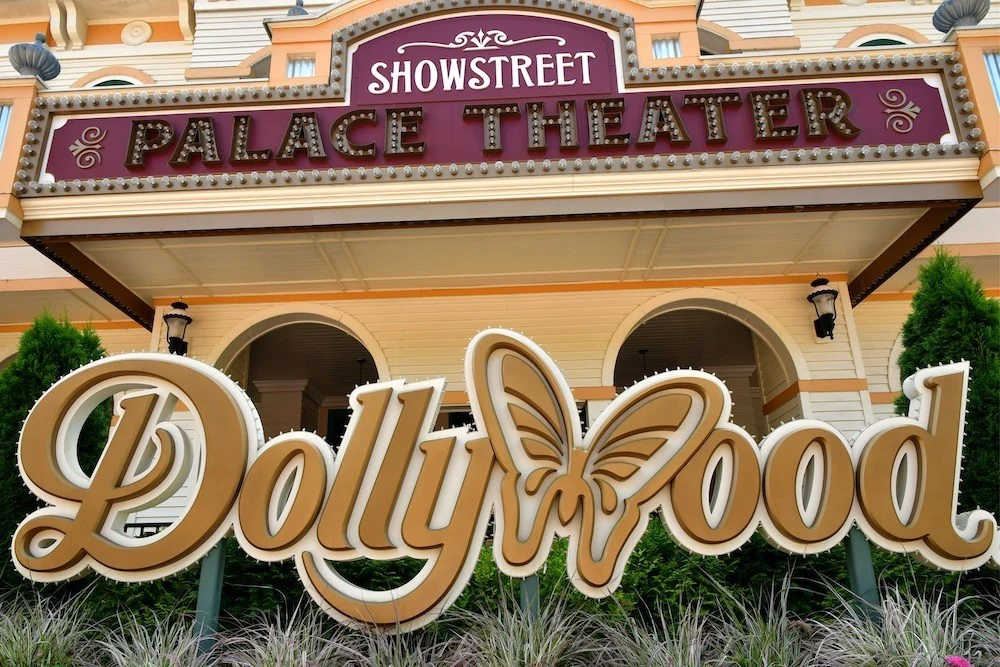 Your first visit to Pigeon Forge wouldn't quite be complete without visiting Dollywood. This popular theme park is home to thrilling rides, family-friendly fun, unique shops, delicious food, and so much more. Regardless of your age, there is something for everyone at Dollywood! If you're feeling brave, try the Drop Line. If you prefer a family-friendly ride, try the Great Tree Swing in Wildwood Grove. New in the spring of 2023 is Big Bear Mountain, which will be the longest coaster in Dollywood! Whether you're there to ride rides, see a show, shop, or grab a bite to eat, there's one thing you have to do before you leave the park — try some of the world-famous cinnamon bread from The Grist Mill!
Now that you know the best things to do in Pigeon Forge for first-time visitors, the next step is to start planning your trip! Get your tickets for The Comedy Barn today and get ready to enjoy the first activity on our list.