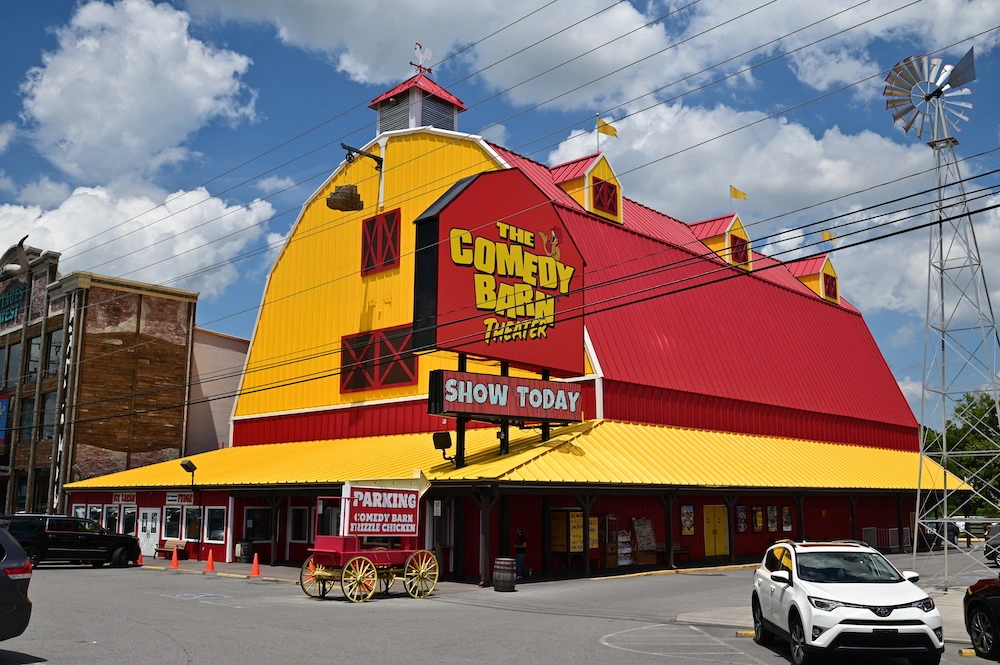 3 Things to Know About Our Pigeon Forge Show Schedule
You don't want to miss the chance to visit The Comedy Barn while you're in Pigeon Forge! Our show is the perfect activity for all ages and will leave you with long-lasting memories. It's a night filled with a thousand laughs — guaranteed! Are you wondering how to plan your visit to see us? The first step is taking a look at our show schedule. Here are 3 things to know about our Pigeon Forge show schedule:
1. Shows Year-Round
You'll have plenty of opportunities to visit The Comedy Barn and see our show! When you look at our show schedule, you'll notice that it varies because we offer shows all year-round. During the busier season, we offer one to two shows daily, meaning you'll have no trouble finding a show that fits your vacation schedule. You can find both afternoon and evening showtimes on our schedule. During non-peak periods, our show dates and times occur fewer days during the week, but we hold performances every month of the year! We also have two different shows: our regular season show and our Christmas show. Look at our show schedule and choose a day in late November or December if you're interested in seeing A Comedy Barn Christmas. Be sure to check out our show schedule when planning your vacation to find a date and time that works for you!
2. Best to Get Tickets in Advance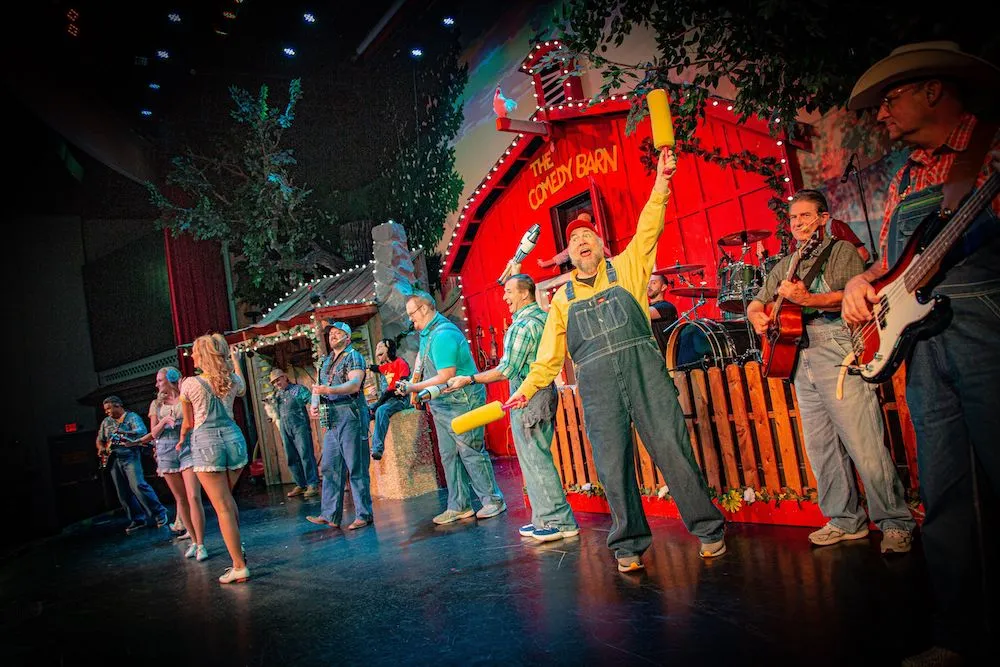 Another important thing to note about our Pigeon Forge show schedule is that when you view it online, you can use our show schedule to get your tickets in advance. We recommend buying your tickets online ahead of time because our shows tend to sell out quickly. Using our show schedule to purchase your tickets as soon as you have your vacation planned is the only way to guarantee you get to visit our theater on the day and at the time you want! To purchase your tickets, select how many you'd like and choose the day and time you want to visit on our show schedule. When you get your tickets in advance, all you'll have to do is pick them up at the box office on the day of the show!
3. Choose Your Preferred Section
When you're using our Pigeon Forge show schedule to help you purchase your tickets, you'll also have the opportunity to choose your preferred seating. We have left, center, and right seating options available. By specifying your preferred section, you have a better chance of getting to sit where you want when you attend our show.
About Our Show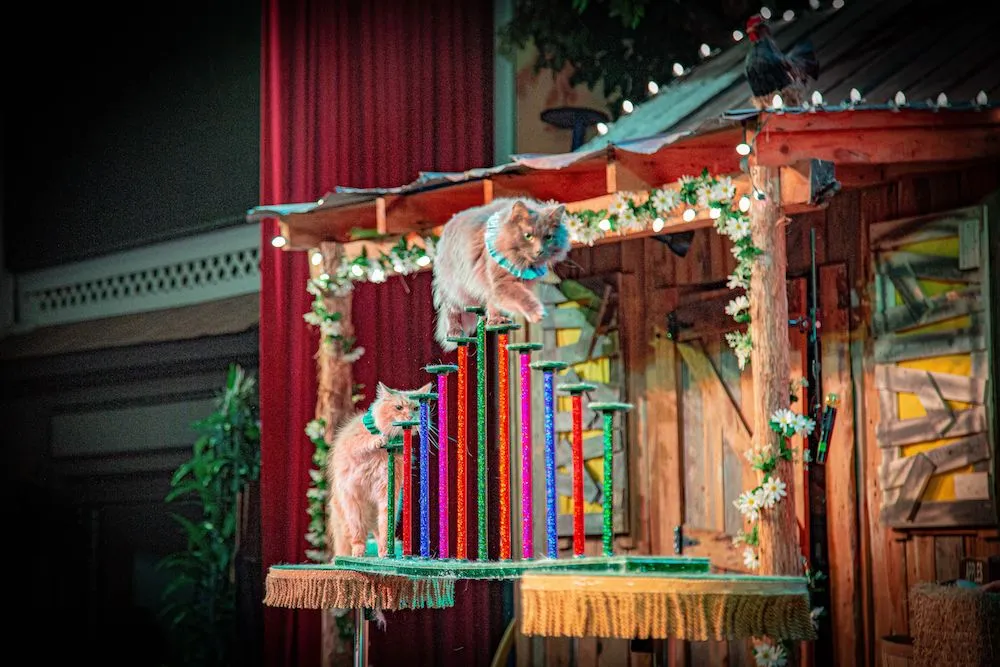 The Comedy Barn in Pigeon Forge has been welcoming visitors for more than 25 years. Our show provides guests with a night full of a thousand laughs. Get ready to witness fun barnyard animals, jugglers, ventriloquists, comedians, and live country and gospel music during a hilarious evening of comedic entertainment. Because we only use clean comedy, everyone in the family will fall in love with our show and have a great time.
Take a Look at Our Pigeon Forge Show Schedule
Are you ready to start planning your trip to The Comedy Barn Theater? Take a look at our Pigeon Forge show schedule for help deciding when you should visit.