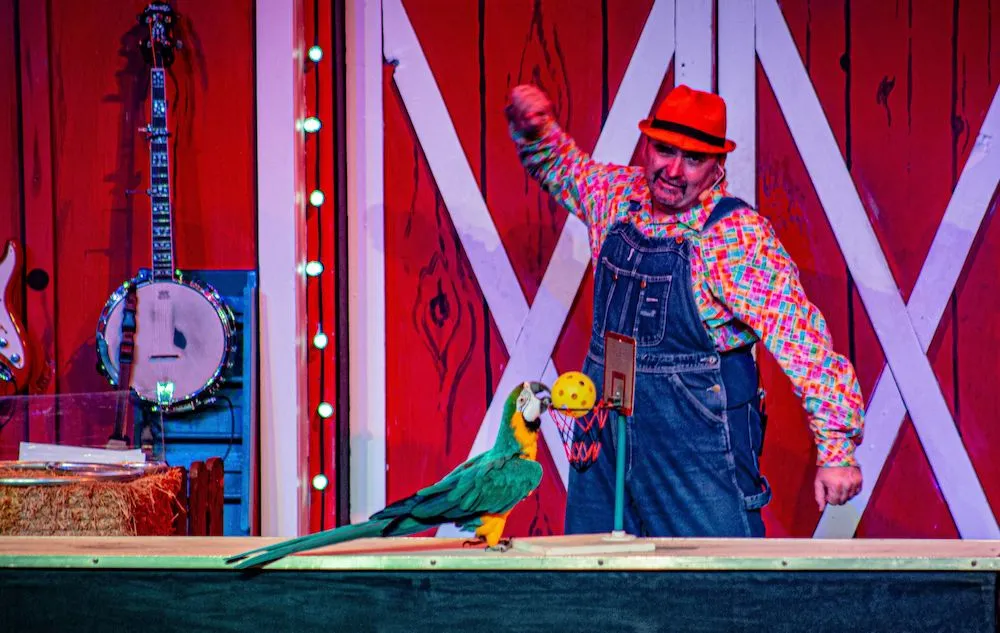 What Makes The Comedy Barn in Pigeon Forge Unique
Pigeon Forge is home to endless entertainment, from dinner shows to theme parks. When you're looking for an attraction that's both exciting and unique, look no further than The Comedy Barn in Pigeon Forge! Our show brings something special to the area and provides opportunities for visitors of all ages to have an evening full of fun and laughter. Wondering what sets us apart from all the other entertainment in the area? Here are the top things that make our Pigeon Forge show unique:
1. Our Variety of Performers
Our hilarious show guarantees a laugh every minute, but we don't just have a cast of comedians. One of the things that makes our show unique is that we feature a variety of performers on our stage.
Our Juggler
Audience members love watching our juggler show off his incredible skills on stage! You won't see anything quite like this act anywhere else in town. He juggles everything from rings and cups, to more daring items like bear traps and sickles.
Our Ventriloquist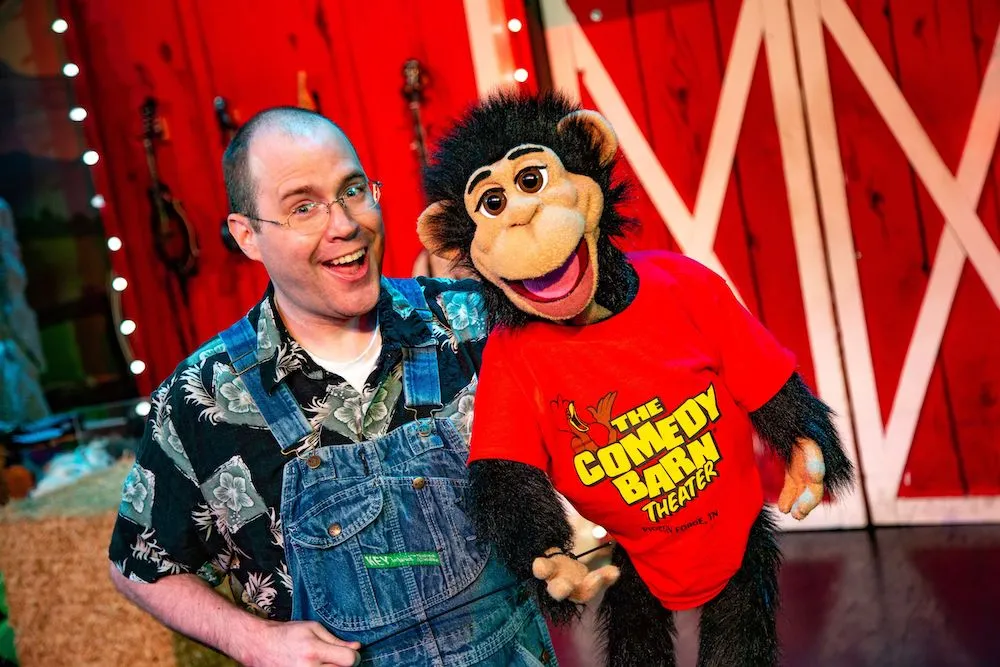 Our ventriloquist, Cousin Kyle, is another talented performer who keeps the smiles on everyone's faces. He'll introduce you to some fun new friends, including Bonzo the Monkey! Over the years, Bonzo has captured the hearts and laughter of millions of audience members. He's just one of the few puppets you'll get to meet during our show.
Our Barnyard Animals
Human performers aren't the only ones who get to have all the fun at The Comedy Barn in Pigeon Forge! We also have some amazing animal performers! Barnyard animal acts you have the chance to see when you visit us include house cats, dogs, and birds who keep everyone entertained with their impressive tricks.
Our Singers & Dancers
What's a live show without a little music? Our musicians perform live country and gospel music for all to enjoy! We have a cast of incredible singers, along with cloggers that will have you tapping your feet along to the music.
You won't find this variety of talent at any other show in town!
2. Our Clean Comedy
Another thing that makes us unique is our clean comedy. When we first opened our show, we set out on a mission to provide laughter for guests of all ages. That's what made us decide on a clean comedy show — and now, we're the most attended and most successful clean comedy theater in the world! Kids, teens, and adults will all find the humor in our show, making us the perfect place to visit for families.
3. Our Theater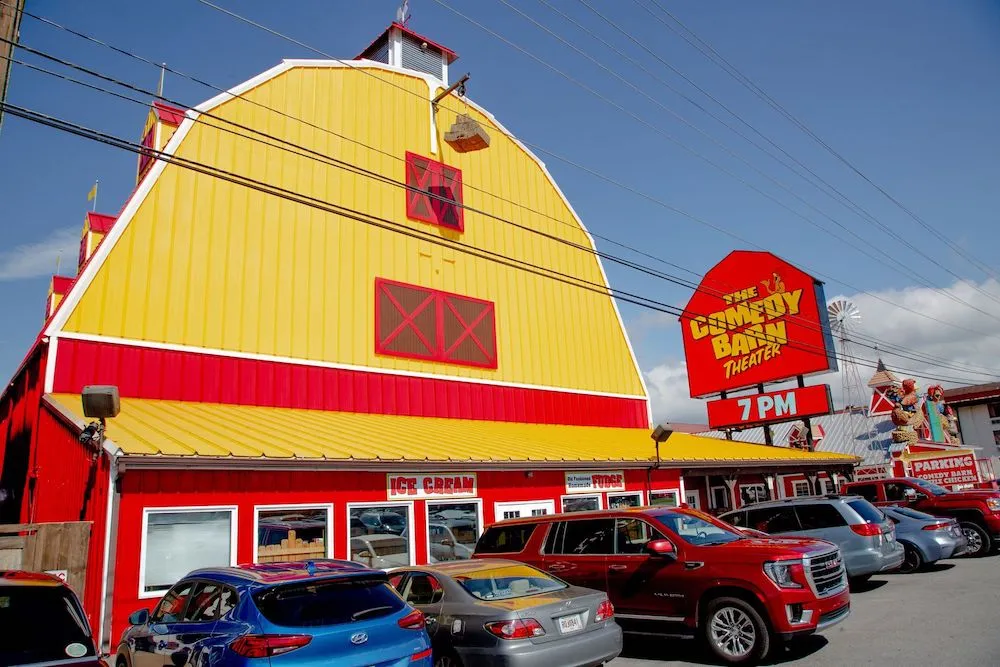 You can't miss our theater on the Pigeon Forge Parkway! The Comedy Barn Theater doesn't look like any other attraction you'll find in town, which makes sense because you won't find another show quite like ours in town either. To go along with our name, we decided to keep the look and feel of a barn for our building, and the bright red and yellow paint can be spotted from a mile away. Our stage inside is also set to resemble a barn! Once you visit us, you'll quickly understand why people return year after year to experience the magic inside our theater.
Visit The Comedy Barn in Pigeon Forge
Now that you know what makes The Comedy Barn in Pigeon Forge unique, it's time to visit to see everything with your own eyes! Take a look at our show schedule and get your tickets to our Pigeon Forge theater today.