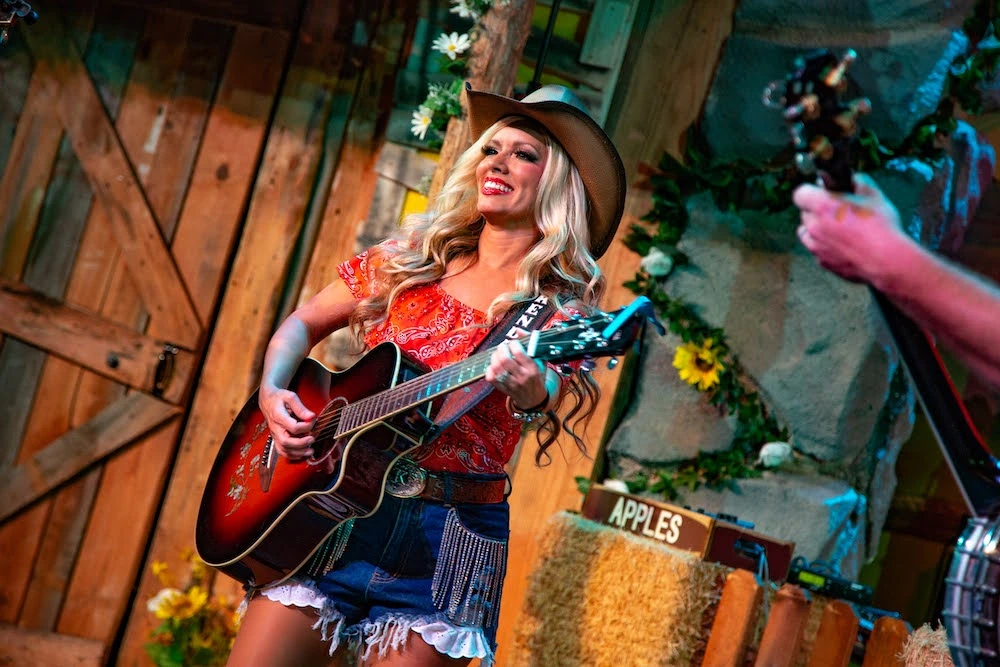 Why Couples Love Our Pigeon Forge Show
Are you searching for the perfect date night activity when you visit Pigeon Forge? Look no further than The Comedy Barn! Our Pigeon Forge show is a great way to spend an evening together with the one you love. If you need more convincing, take a look at these 4 reasons why couples love our Pigeon Forge show:
1. Live Entertainment
Watching a movie has always been a popular date night activity, but when you visit The Comedy Barn, you can take it to the next level by seeing a live show! There won't be a moment of boredom during our entertaining show. You'll get to enjoy fun barnyard animals, jugglers, ventriloquists, comedians, and live country and gospel music! It's so much more entertaining than sitting in a theater watching a movie on a screen.
2. Shared Laughter and Memories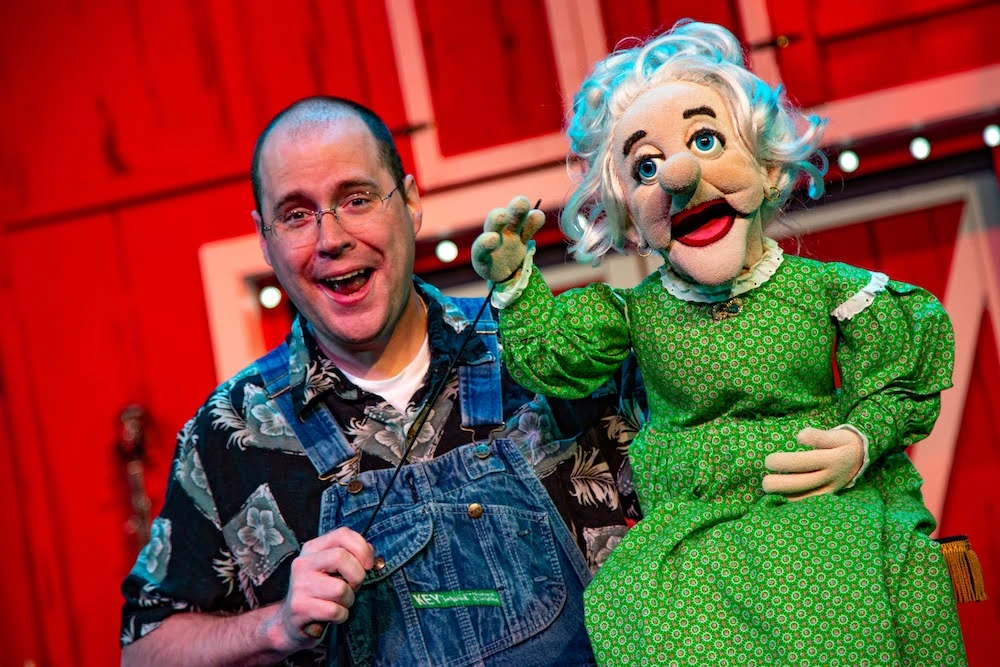 Laughter is the best medicine, and sharing laughter with your sweetheart at our Pigeon Forge show is a great way to bring the two of you closer. Luckily, our performers specialize in keeping the smiles on all of our audience members' faces. Whether it's our hilarious comedians, our talented ventriloquist, or our daring juggler showing off, you're guaranteed at least a laugh a minute at The Comedy Barn. The two of you will be re-telling jokes and laughing long after the show is over! Nothing compares to the unforgettable memories you'll take home with you after the show.
3. Concessions
You won't have to worry about going hungry while you watch our show! The Comedy Barn has a full concession stand in our lobby with plenty of snacks and drinks. It's like a movie theater, but better! Get your favorite candy to share, a hot dog, soft pretzels, popcorn, and more. You can enjoy a romantic dinner together at a nearby restaurant before or after the show, or fill up on all the amazing treats from our concession stand while you laugh the night away!
4. Be a Part of the Show
Another reason couples love our Pigeon Forge show is because there's an opportunity to get involved! We love crowd interaction at The Comedy Barn and allow for a few lucky audience members to get involved during portions of the show. If you or your significant other get pulled on stage to participate, think about the long-lasting memories you'll have to share with one another! The audience participation portions of our show give our comedians a chance to do improvisation, meaning no two shows at The Comedy Barn are exactly the same.
About Our Pigeon Forge Show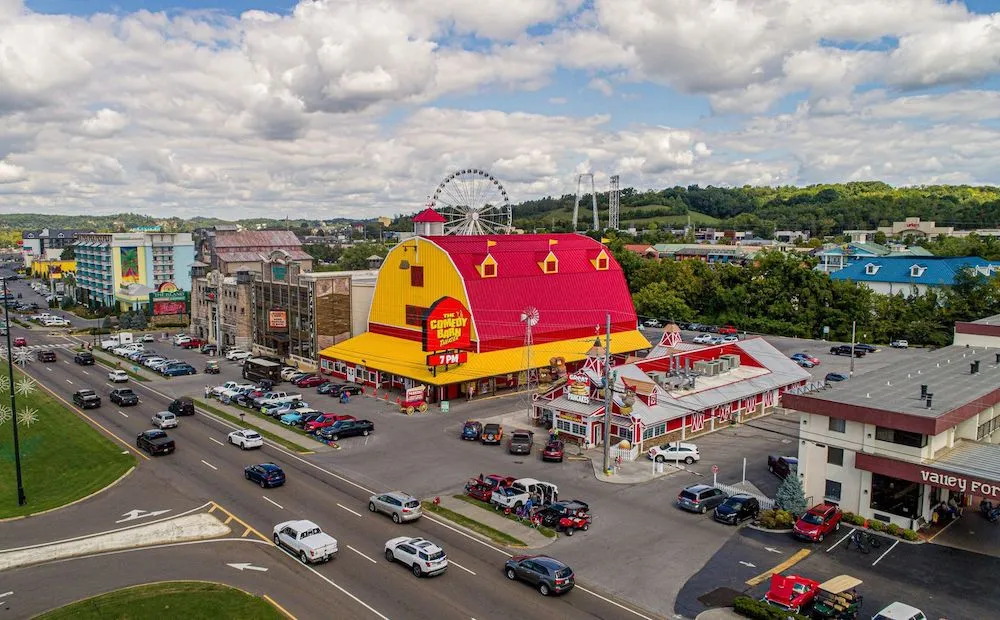 The Comedy Barn is the most successful and most attended clean comedy theater around. You and your special someone will have an unforgettable time watching our juggler dare to juggle things no one else would ever try, like bear traps and stun guns, or seeing our impressive animals show off their hidden talents. You'll also find yourself tapping your feet along to the live music, and the smiles won't ever leave your faces. Plus, our Pigeon Forge show has the perfect location right off the Parkway, putting you just footsteps away from other exciting experiences to share with your sweetheart!
Are you ready to enjoy the perfect evening with your other half at The Comedy Barn? Get your tickets to our Pigeon Forge show today!