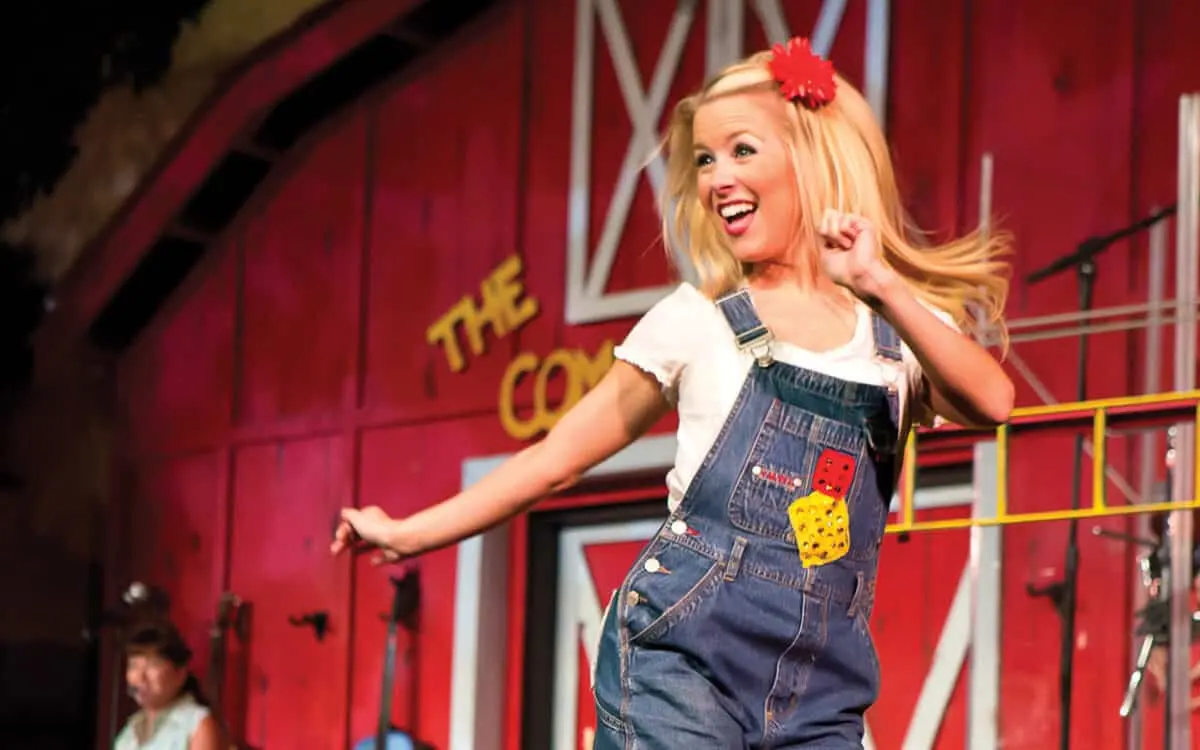 4 Things You'll Love About Our Pigeon Forge Show
One thing that's certain about The Comedy Barn Theater is that it's home to one of the most popular shows in Pigeon Forge! If you're in the mood for a night filled with laughter and exciting entertainment, then you have to come visit us at The Comedy Barn. There is nothing better than laughing the night away with your friends and family at our theater! Just in case you need more convincing, we've made a list of 4 things you'll love the most about our Pigeon Forge show:
1. It's Great for All Ages.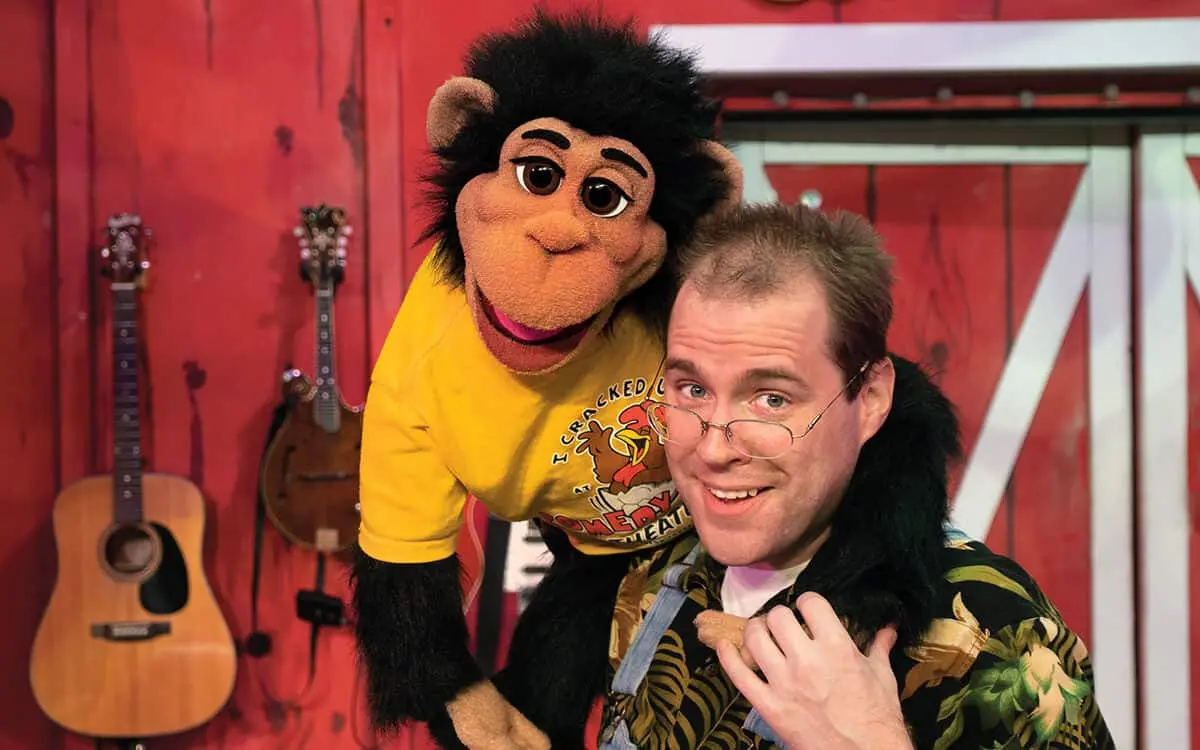 Kids, parents, grandparents — everyone is welcome at The Comedy Barn Theater! Our show is the most successful clean comedy show. It's appropriate for all ages, and everyone will have a great time! Our barnyard animals and ventriloquist are two things that always excite the children, and the live music and comedians always leave the adults with smiles on their faces. Plus, be prepared for plenty of audience participation! The truth is, everyone of every age will find something to love about The Comedy Barn.
2. It's Guaranteed to Make You Laugh.
In the mood for a night of laughter with your loved ones? We guarantee you're in for a treat when you come see our show. Our jokes, combined with our hilarious antics, will have you laughing until you can't laugh any more. The best part about our side-splitting comedy is that it's completely clean, so everyone will be able to understand the humor and laugh along!
3. It Features Live Animals.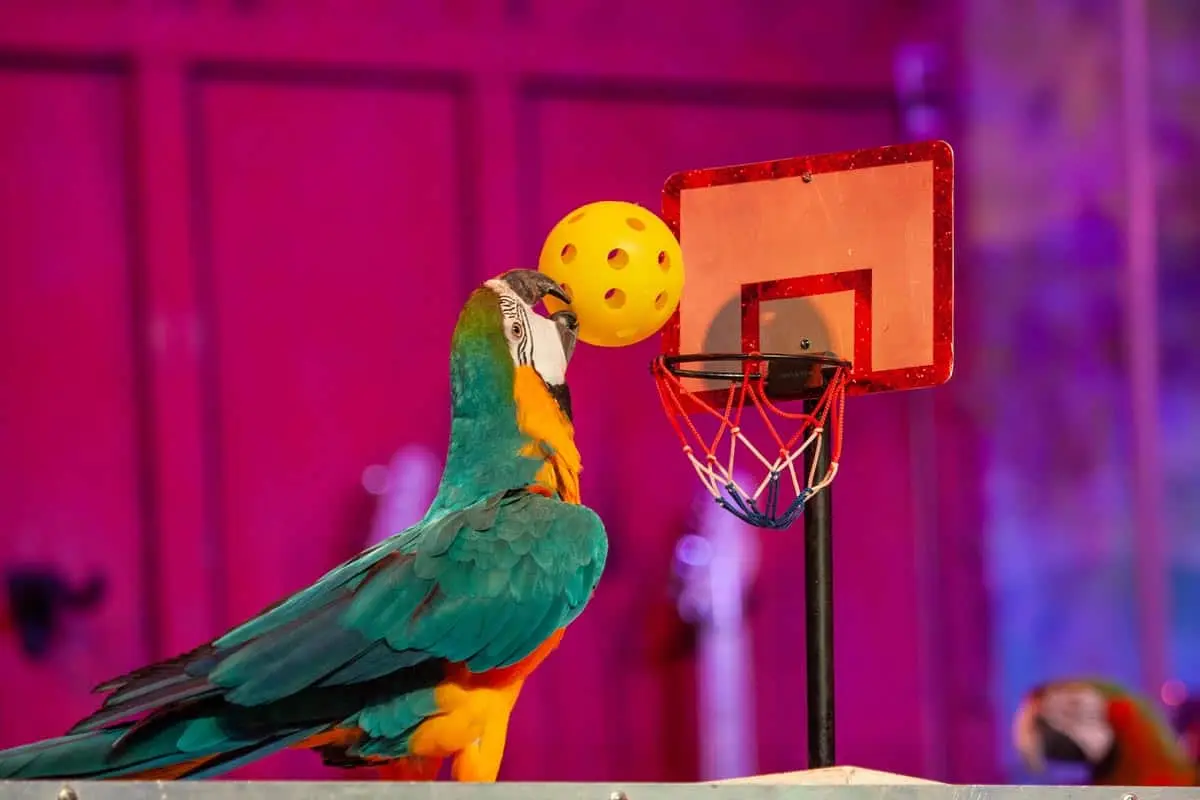 Who doesn't love animals? We know we definitely do! When you come to see our Pigeon Forge show, you'll have the chance to see an incredible animal act that will feature either dogs, cats or birds showing off their skills. The animals add a whole other element to our show that excites audience members and guarantees the smiles will never leave their faces! Whether you get to see dogs doing their favorite tricks or birds putting on their own show, you will love the animal performers at The Comedy Barn.
4. It Includes Music and More!
While our show is sure to keep you laughing all night long, it has so much more than just comedy in it. We have jugglers, ventriloquists, and live music and dancing as well! Our juggler will put on a show like one you've never seen before, and our ventriloquist is a crowd favorite. You'll be wowed by the musical performers and dancers too! There is so much talent on our stage for you to enjoy for a full 90 minutes of fun. Plus, we have concessions too! Grab some popcorn, soda or a sweet treat to enjoy while you watch.
Get Tickets to Our Pigeon Forge Show
Now are you convinced that our Pigeon Forge show is a must-see during your vacation? You don't want to miss out on all the fun, excitement and laughter that The Comedy Barn has to offer! Get your tickets online today, and get ready for an unforgettable evening of entertainment.