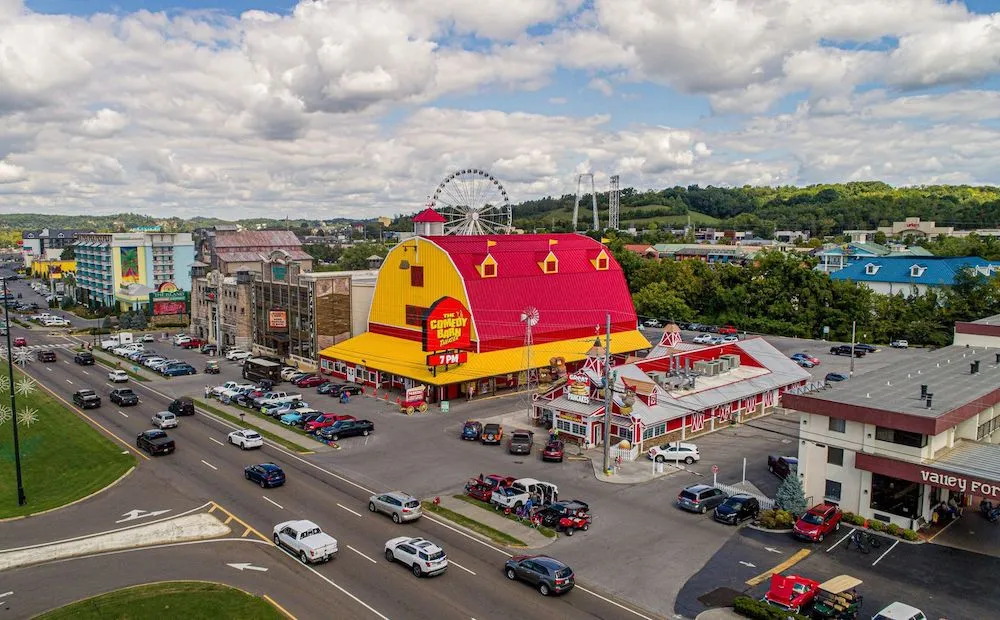 4 Occasions to Visit Our Theater in Pigeon Forge
There's never a bad time to visit The Comedy Barn in Pigeon Forge! Our popular theater is open every month of the year, so you have plenty of opportunities to visit. Want to know the best time of year to come to our theater in Pigeon Forge? Here are 4 popular occasions to visit The Comedy Barn:
1. Family Vacation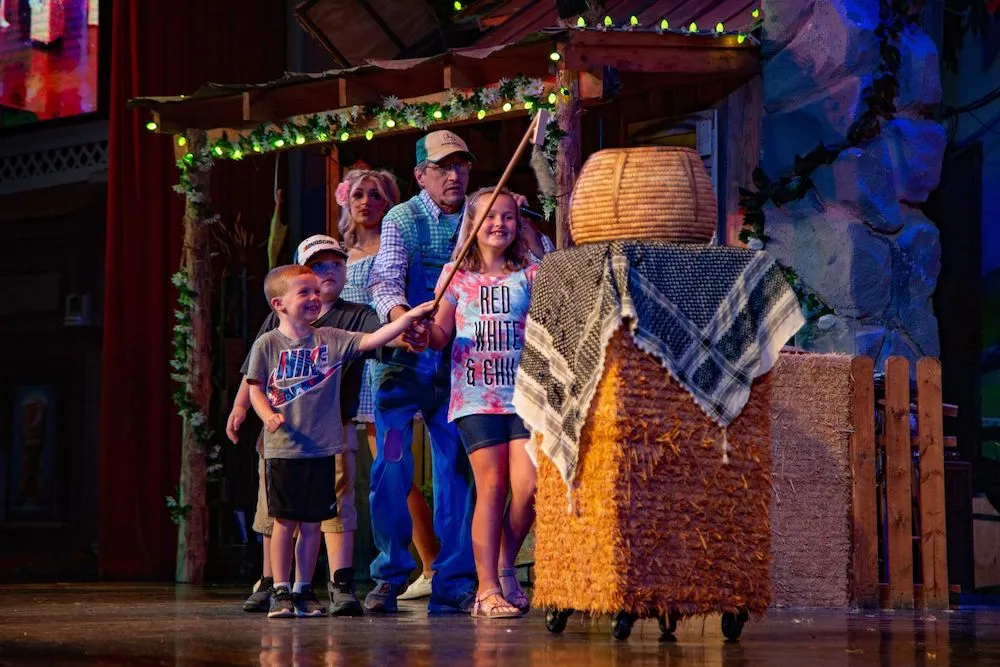 Pigeon Forge is one of the top destinations in the country for family vacations, and that's because there are so many exciting opportunities for families to have fun. Our Pigeon Forge show is a must-visit attraction for your family vacation. We entertain guests of all ages. We're the most successful and most attended clean comedy theater in the world! We use clean comedy throughout our show so that kids, teens, and adults can all laugh along and enjoy the show. Kids will especially love our barnyard animals, while the parents will be wowed by the talents of our juggler and ventriloquist. Kids, parents, and grandparents will have smiles on their faces all night long at The Comedy Barn! Be sure to stop by our gift shop before you leave to find souvenirs for the whole family.
2. Date Night
Looking for the perfect place to spend an evening with your sweetheart? Look no further than our theater in Pigeon Forge! Our show makes an incredible date night activity. Everything is more special when you get to share it with the one you love. Pick up some drinks and snacks from our concessions before taking your seats and laughing the night away together. The two of you will be talking about the special evening for years to come.
3. Group Trip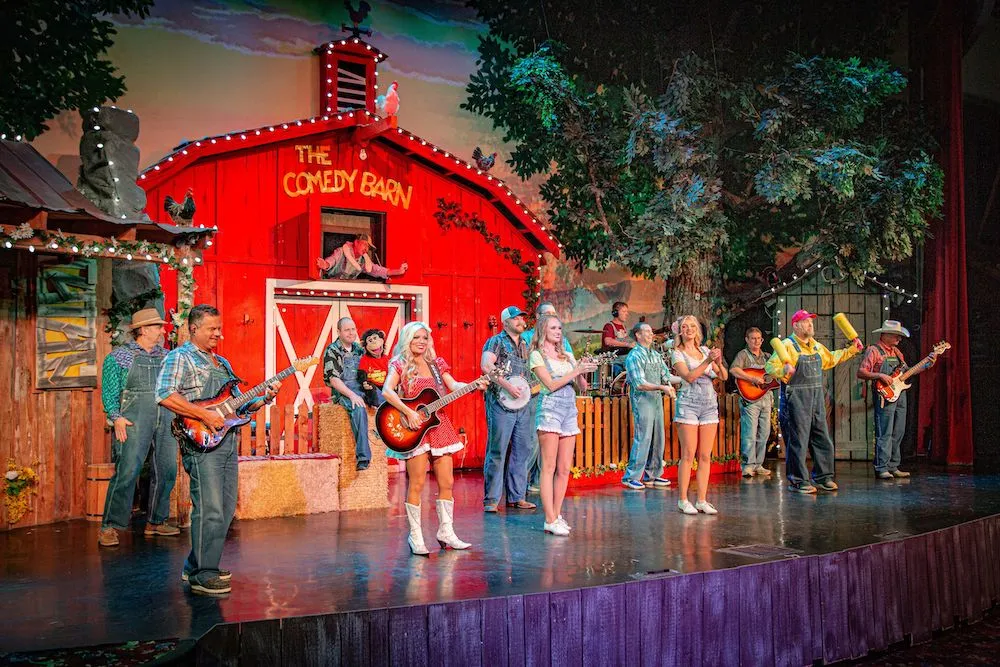 Finding an activity that your whole group will love is easy when you're in Pigeon Forge — just visit The Comedy Barn! Our show is one of the best things to do for groups in the area. Not only can you all sit together and share endless laughter, but you'll also get a discount. We offer special pricing for groups of 20 people or more! Not only will you save money, but you'll all have a great time. Guests of all ages love the entertainment at our Pigeon Forge theater.
4. A Holiday Trip
Planning a holiday vacation to Pigeon Forge? You can't miss our Pigeon Forge show! During the holiday season, the Christmas spirit comes alive at The Comedy Barn. Our show, A Comedy Barn Christmas, is unlike any other Christmas show you'll find in the Smokies. You'll hear nothing but Christmas music, see nothing but Christmas costumes, and laugh at special Christmas acts you can only witness at The Comedy Barn. It's the perfect way to get you geared up for the holidays!
Visit Our Theater in Pigeon Forge
The truth is, every occasion is a good occasion to visit The Comedy Barn. Any night you visit, you'll be guaranteed a night of a thousand laughs. Take a look at our show schedule and get your tickets to our Pigeon Forge theater today.