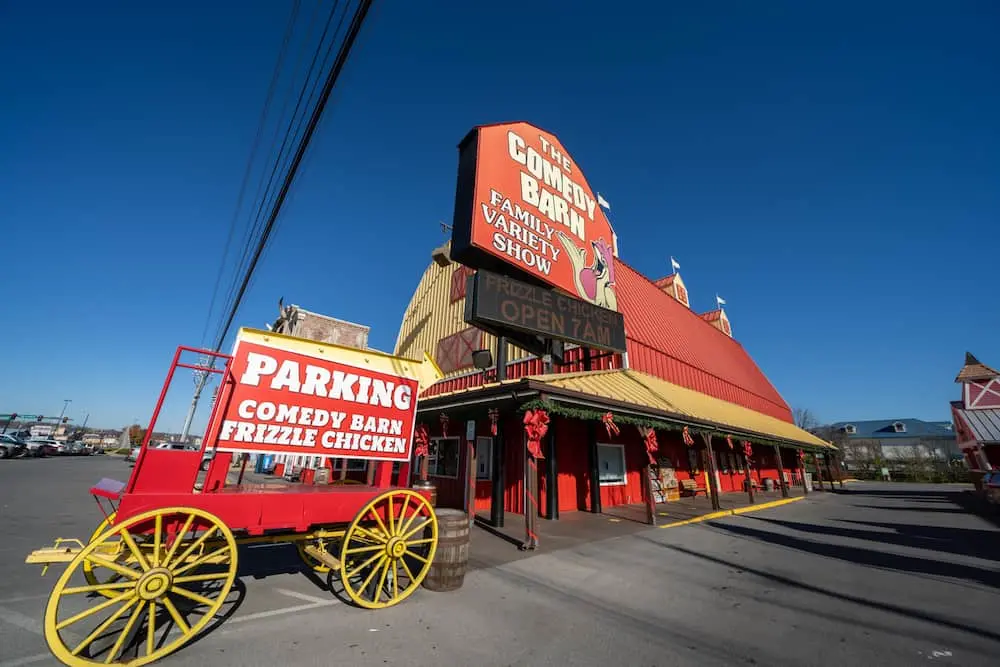 3 Reasons to Plan a Pigeon Forge Family Vacation
Want to know the best time to plan a trip to Pigeon Forge with your family? The answer is — right now! There is never a bad time to visit the area. All year long, there is something exciting going on for families to enjoy, from events to family-friendly attractions. When you're ready to take a fun-filled trip with your family, start planning a visit to Pigeon Forge! Here are 3 reasons to plan a Pigeon Forge family vacation:
1. Our Show is a Must-See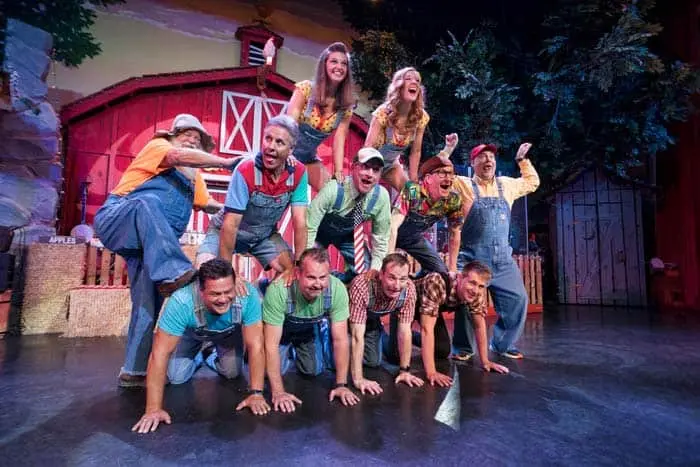 The best thing to do with your family in Pigeon Forge is visit The Comedy Barn Theater! Our show features the best clean, family-friendly comedy in town. Your family is guaranteed at least a laugh a minute during our show. Get ready for two hours of side-splitting jokes and hilarious antics from our talented cast. We have comedians, a ventriloquist, a juggler, and even live animals to keep you entertained! Not only will there be plenty of laughter, but you'll also get to enjoy live country and gospel music, along with some dancing. We're a can't-miss show for families in Pigeon Forge!
2. You Can Stick Within Your Budget
Want to visit a place that won't break the bank? Come to Pigeon Forge! Treat yourselves to an evening at our show, then spend time exploring some of the free things to do in Pigeon Forge. There is plenty of free and affordable fun to be had. Your family could spend days exploring the Great Smoky Mountains National Park, which is free to enter and offers family-friendly hiking trails, fishing opportunities, scenic drives, wildlife, picnic spots, and so much more. Spend the day exploring all the beautiful sights in the Smokies, and then laugh the night away at The Comedy Barn! Our theater also has a great location right on the Pigeon Forge Parkway, putting us within walking distance to some of the best lodging options in town. Park your car at your hotel when you arrive, then save money on gas by walking to all the exciting things to do in Pigeon Forge!
3. You'll Make Incredible Memories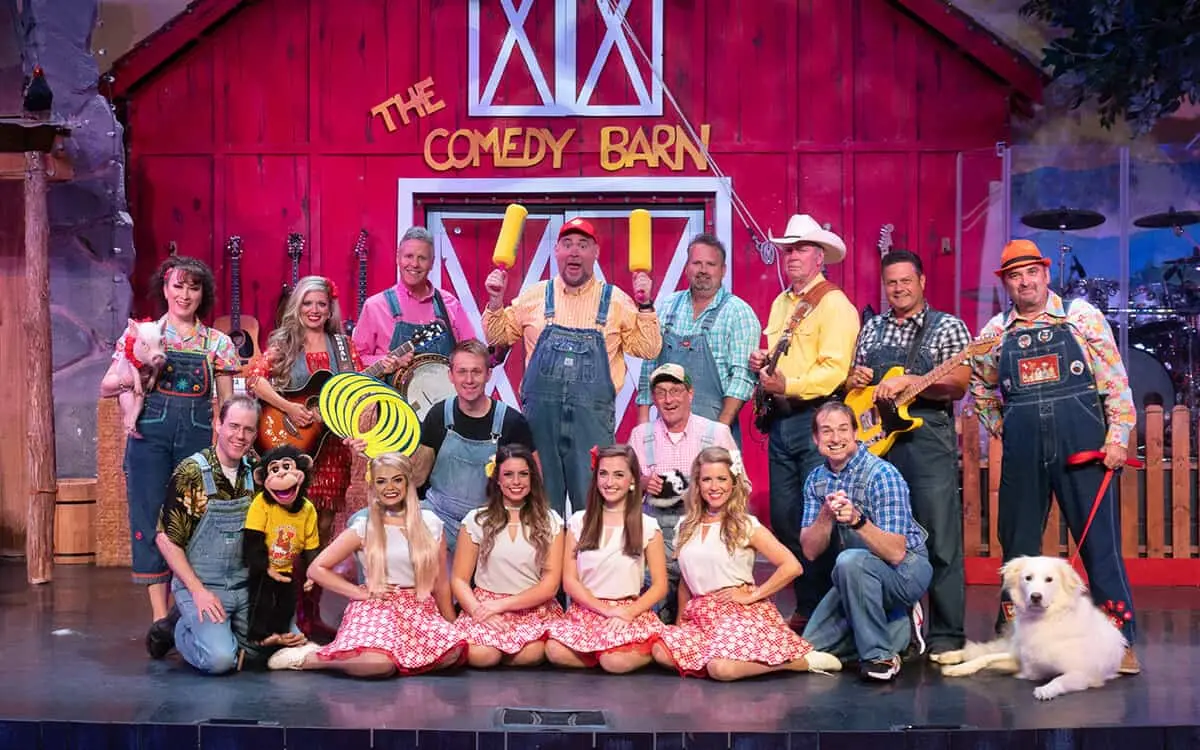 The best part about family vacations is getting to spend quality time with the ones you love. When you plan a Pigeon Forge family vacation, you can expect to bring home hundreds of memories and good times with you. Our show alone will provide you with a memorable night! Parents will love watching the smiles never leave their children's faces during the show, and all of you will be talking about the evening long after it's over. Be sure to take plenty of pictures while you're in town to capture all the memories! You can snap a family photo at The Comedy Barn, and there will be plenty of great backdrops for photos in the Great Smoky Mountains National Park! In addition to our show, other great places to visit to make incredible memories with your family are Dolly Parton's Stampede, Pirates Voyage Dinner & Show, and Hatfield & McCoy Dinner Feud.
Plan Your Pigeon Forge Family Vacation
Like we mentioned before, now is the best time to plan a Pigeon Forge family vacation! To get started with your vacation plans, learn more about The Comedy Barn and why your family will love our show.