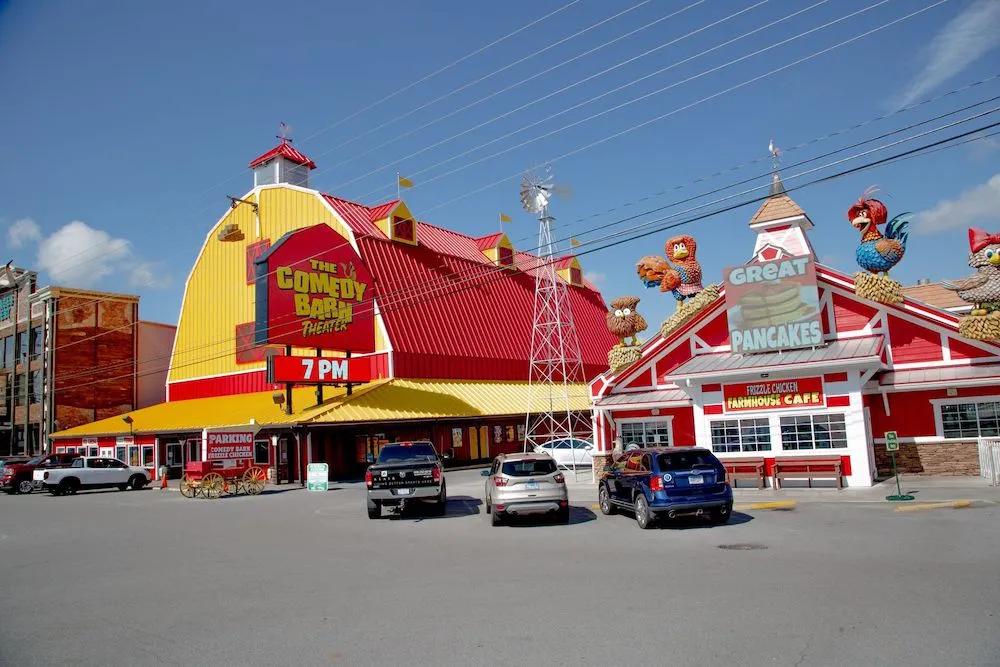 4 Reasons to Visit Our Pigeon Forge Show in the Winter
Are you planning the perfect winter getaway? Make sure you visit Pigeon Forge and stop by to see us at The Comedy Barn! We're open select days in January and February and are ready to put on a show. When you're ready for a night filled with a thousand laughs this winter, just head to our attraction. Here are 4 reasons to visit our Pigeon Forge show in the winter:
1. We're Open!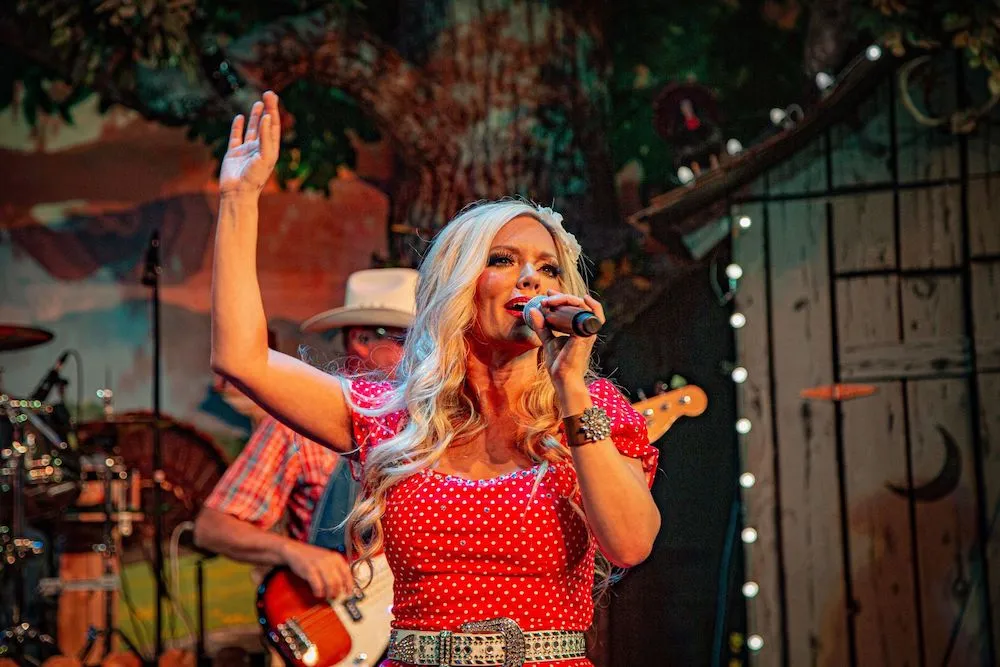 While some of our sister shows close in January, we're happy to provide you with endless laughter during all seasons! After our Christmas show in December, we return to our original show for select dates in January. We are one of the few shows actually open in January and February! Take a look at our show schedule to see if we'll be open while you're in town, then visit The Comedy Barn for a hilarious show featuring over two hours of fun from our comedians, jugglers, ventriloquists, barnyard animals, live music, and more.
2. Warm Place to Escape
Winters are typically mild in Pigeon Forge. When you want to escape the cool temperatures, our show is the perfect place to do it. Gather in the warmth of our theater to witness the most successful and most attended clean comedy show in the world! Grab some drinks and snacks from our concession stand, enjoy the show, then browse our gift shop for the perfect souvenir.
3. Less Crowds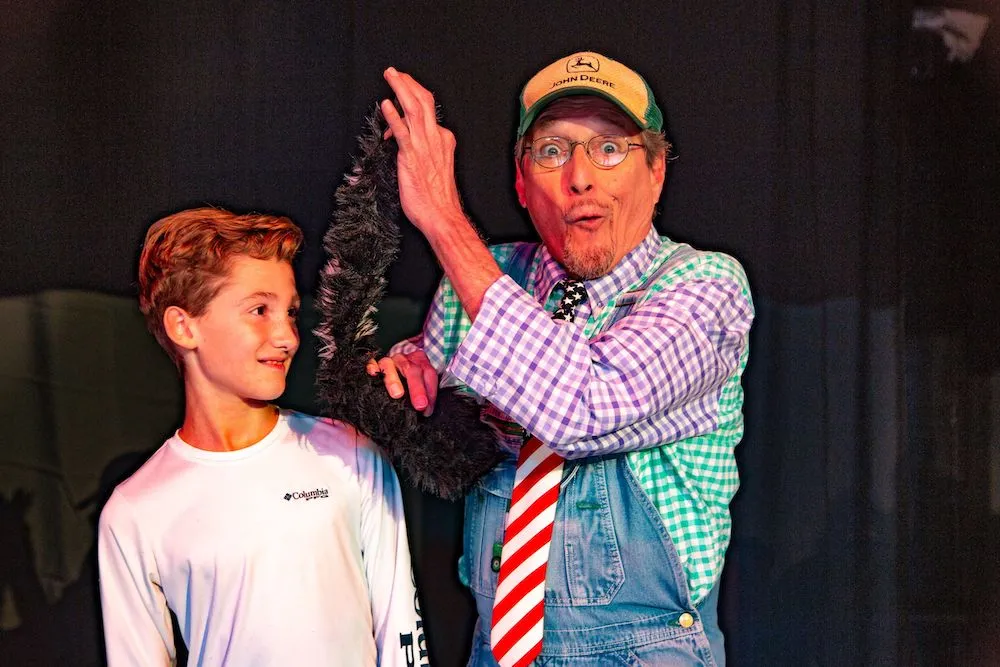 Have you always wanted to visit Pigeon Forge when it's not as busy? Winter is the perfect time to do so! Although it varies from year to year, winter is generally less busy than the fall and summer seasons. This means you have the chance to enjoy less traffic on the Parkway, shorter wait times at restaurants, and more availability when it comes to lodging. It also means you have a greater opportunity to be chosen to participate in our show! We love getting audience members involved in all the fun at our Pigeon Forge show, and visiting during a less busy time of the year gives you a better chance to become a part of the action.
4. Close to Other Fun Things to Do
Another great reason to visit our Pigeon Forge show in the winter is that we're close to so many other fun things to do! We're right next door to Frizzle Chicken Café, where you can have a fun breakfast or lunch surrounded by animatronic chickens. We're also just a short drive from the Hatfield & McCoy Dinner Feud, which is open on select dates in January and February like us! See our show one night and head to Hatfield & McCoy the next night for an evening of feudin', feastin', family fun. Watch as the Hatfields and the McCoys try to settle their long-running family feud mountain-style through various stunts, mighty feats of strength, and singing and dancing. While you watch, you'll be served an all-you-can-eat Southern homestyle feast. Their creamy soup is just what you need to warm you up this winter!
Are you ready to come spend part of your winter vacation at our Pigeon Forge show? We're ready to welcome you! Take a look at our schedule to see what days we're open this winter, then get your tickets!