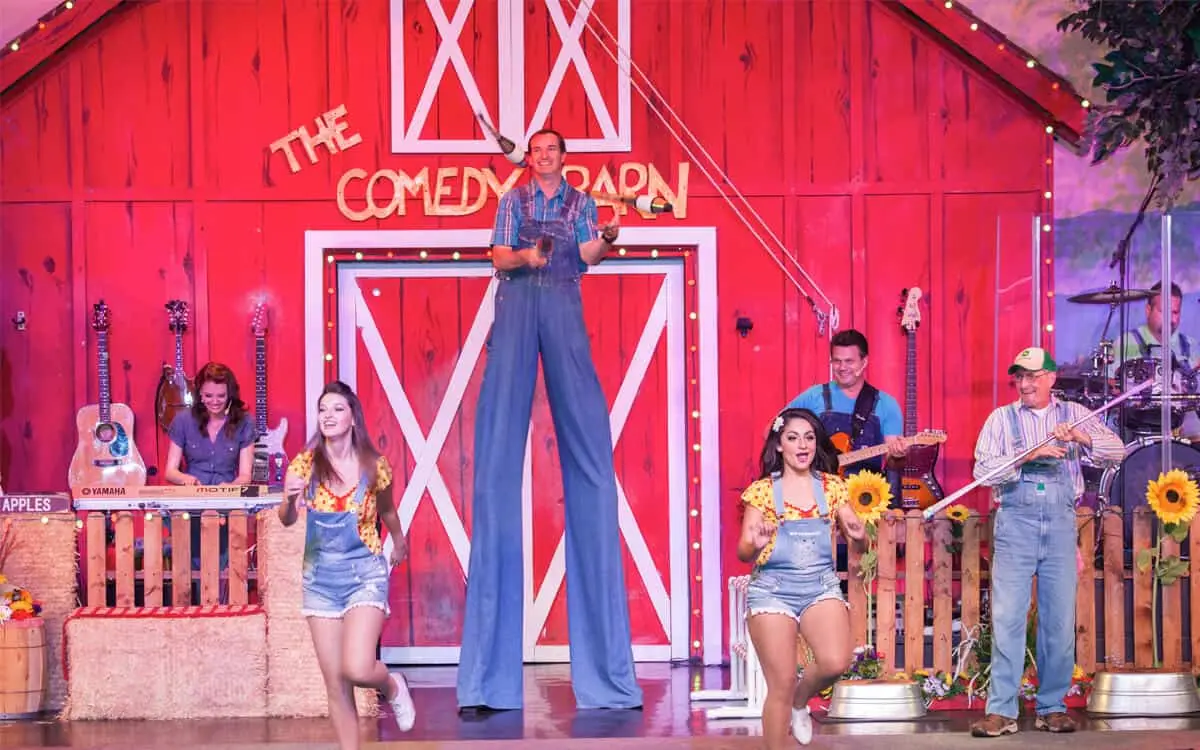 4 Things to Do When You Visit Our Pigeon Forge Show
Our show will most definitely be one of the highlights of your visit to Pigeon Forge! When you visit The Comedy Barn, you're guaranteed to laugh all night long and have an unforgettable time. To guarantee you have the best time when you attend our Pigeon Forge show, we've made a list of some things you should do while you're here! Here are the top 4 things to do when you visit The Comedy Barn:
1. Laugh
We're called The Comedy Barn for a reason. Our show is packed full of family-friendly comedy! You're guaranteed to laugh when you visit us. The side-splitting jokes and hilarious antics don't stop during our show! Whether you're chuckling while watching our juggler and ventriloquist or you're laughing to the point of tears at the improv throughout the performance, our show has what it takes to make you laugh every minute you're in the theater.
2. Make Memories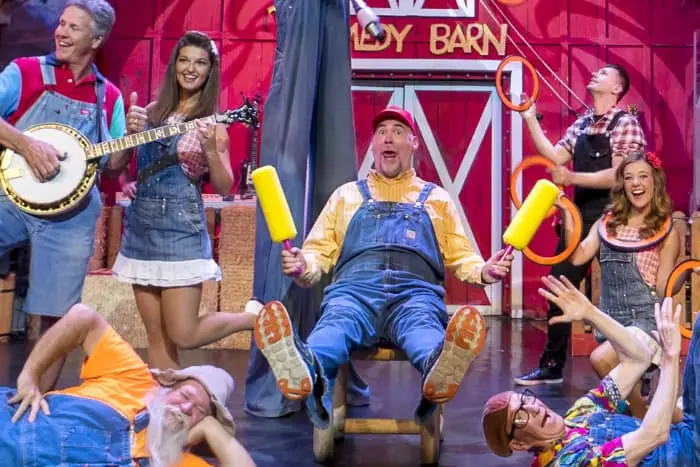 We make sure our show is fun for all ages so that families can share the experience together. Laugh the night away with your loved ones and make memories that will last a lifetime! You'll see so many incredible acts during our show from both human performers and animal performers. There is even some audience interaction and participation! Parents love watching the smiles never leave their children's faces, and the whole family will have something to talk about long after they leave. Be sure to get a picture together at our theater so you'll have a token of the fun you had while you're here!
3. Get a Souvenir
Don't leave The Comedy Barn without picking up a souvenir! If you had a great time (and we know you will), then be sure to stop by our gift shop to get something to take home with you. Our gift shop has everything from apparel, to stuffed animals, to souvenir mugs. You'll be able to take a piece of The Comedy Barn with you everywhere you go!
4. Enjoy More Family Fun!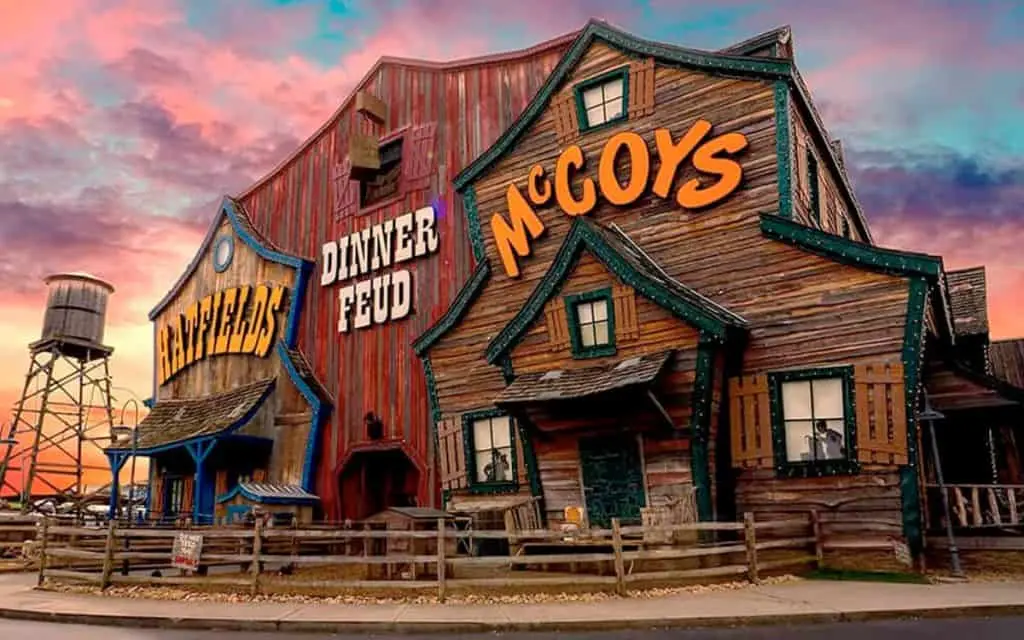 While you're in town seeing our Pigeon Forge show, spend some time exploring more opportunities for family fun in the area! We have 3 other incredible shows in Pigeon Forge for families that we know you'll love. There's Pirates Voyage, which features an incredible pirate battle on land, on deck, in the water, and high above pirate ships, along with a four-course pirate feast. There's also the Hatfield & McCoy Dinner Feud, which features feudin' family fun and side-splitting comedy, along with an all-you-can-eat Southern meal. Last but definitely not least, there's Dolly Parton's Stampede, where you can watch a friendly competition and impressive horse-riding stunts while eating a delicious dinner. Dedicate one evening of your vacation to a visit to The Comedy Barn, and the next evening to one of these other family-friendly Pigeon Forge shows!
Are you ready to come laugh the night away at The Comedy Barn Theater? We're ready to put a show on for you! Get your tickets to our Pigeon Forge show and start planning your visit.