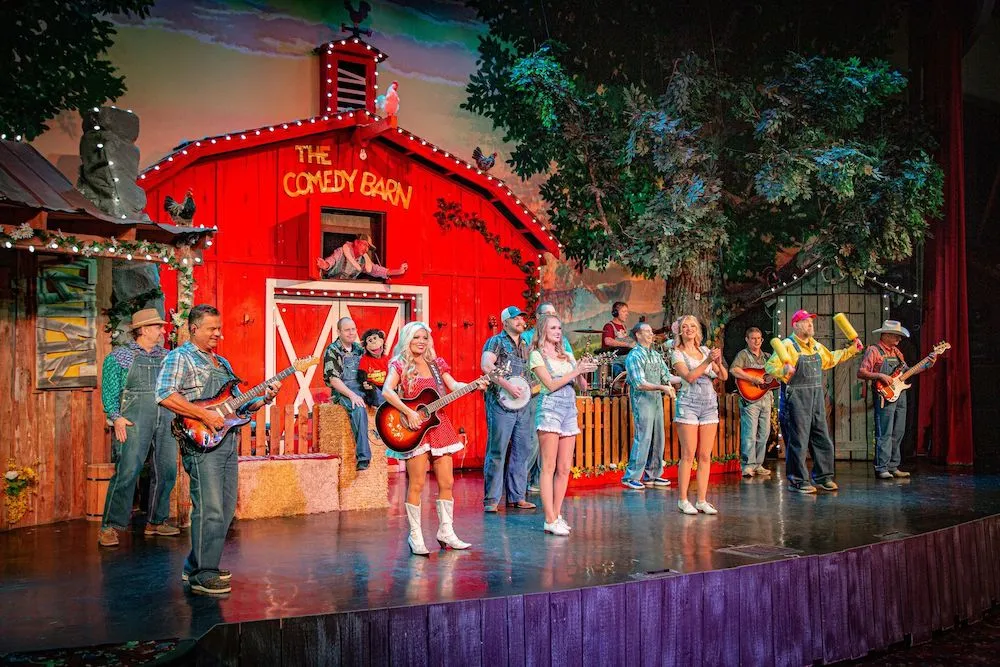 3 Things to Know About the History of The Comedy Barn in Pigeon Forge
The Comedy Barn in Pigeon Forge has been welcoming visitors for almost 30 years! It's the most attended and most successful clean comedy show and provides a night of a thousand laughs for everyone in the audience. To help you learn more about how the show got its start and how it evolved into what it is today, we've made a list of the top things to know about the history of The Comedy Barn in Pigeon Forge.
1. Held Its First Show in 1994
The Comedy Barn held its first show in 1994 in what used to be the Hee Haw Theater. The Hee Haw Theater was in the shape of a barn, which inspired The Comedy Barn's name. Our Pigeon Forge show was a success from the start! While the concept of a "clean comedy" show was new to the area, it quickly became a favorite among visitors and locals. The original show featured much of what you still see in the show today, including singing and dancing, and it has continued to evolve over the years to make every performance special.
2. Some Performers Have Been Here Since the Start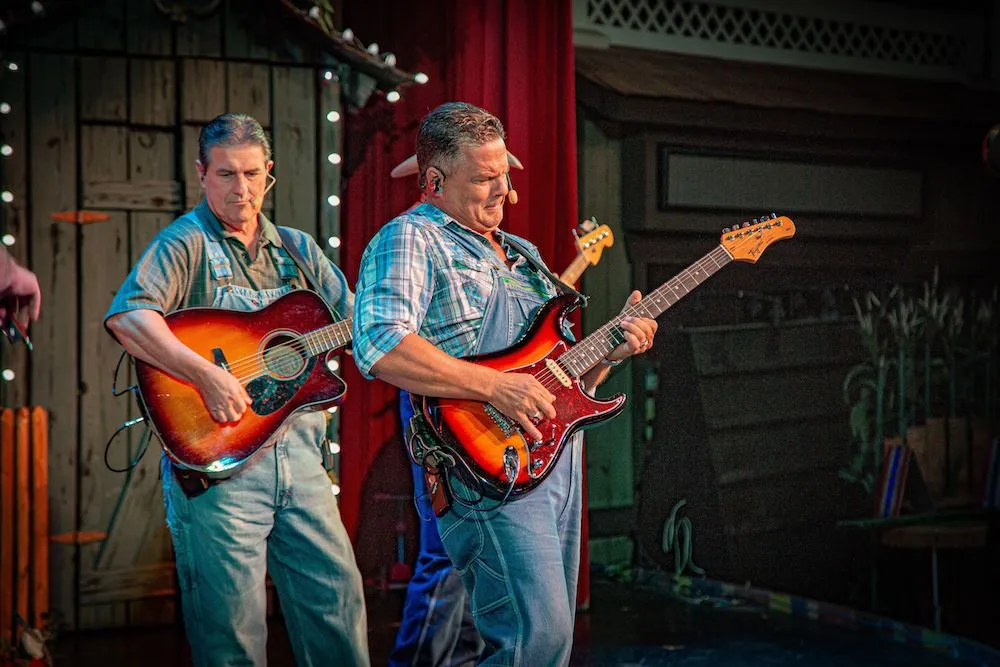 The Comedy Barn cast is one big family, and their love for each other and what they do shows on stage every night. Did you know that some original cast members from 1994 are still at the show? That's right — some performers at The Comedy Barn have been there for more than 25 years! The performers love that, although the show has gone on for almost 3 decades, it's a different experience each night. Performing together for so many years has created a special bond among all of the cast members, and the joy they have being with each other and being at The Comedy Barn is evident on stage.
3. Generations of Families Come to The Comedy Barn
One of the best parts about The Comedy Barn in Pigeon Forge is that families return year after year to enjoy the show. In fact, generations of families have been coming to The Comedy Barn! The cast members who have been there since the beginning have witnessed guests visit with their kids, then years later with their grandkids. Our family friendly show is great for all ages, and we love welcoming back audience members each year from all over the country!
Visit The Comedy Barn in Pigeon Forge Today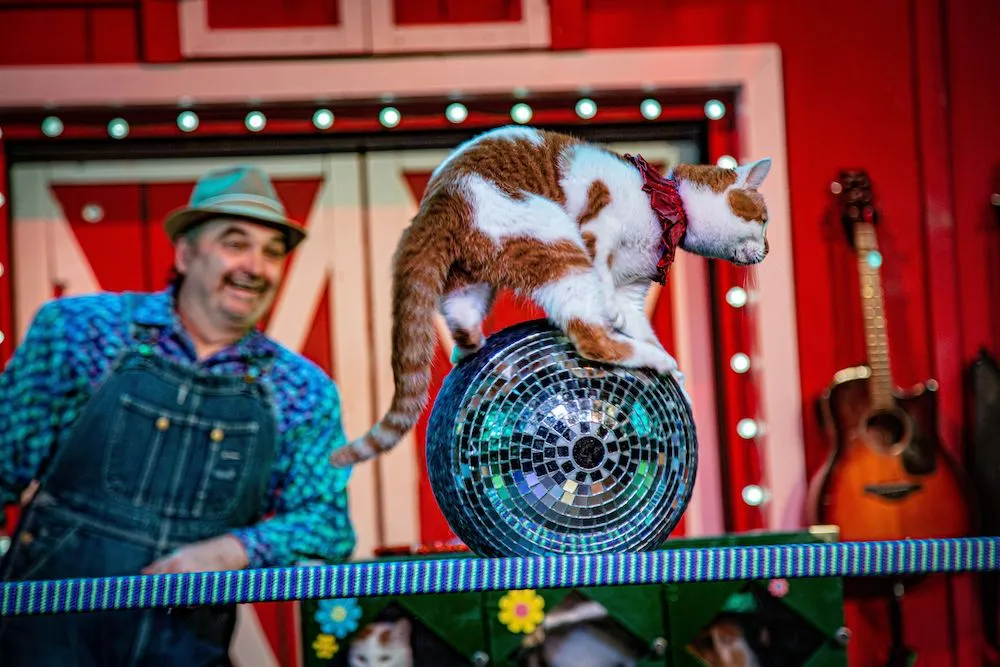 The Comedy Barn Theater has a great history, but our future looks pretty great, too! We don't plan on slowing down anytime soon and look forward to providing laughter to millions of visitors for years to come. Our hilarious show features singing and dancing, comedians, ventriloquists, jugglers, and barnyard animals! Every performer on our stage will wow you with their talents and keep you laughing all night long. You should also be prepared for some audience participation. Each show we like to get some lucky audience members involved, and these interactions are part of what makes every show at The Comedy Barn unique. You never know what our visitors (or comedians!) are going to do or say!
Are you ready to become a part of our incredible show? Take a look at our show schedule for The Comedy Barn in Pigeon Forge, and get your tickets today.