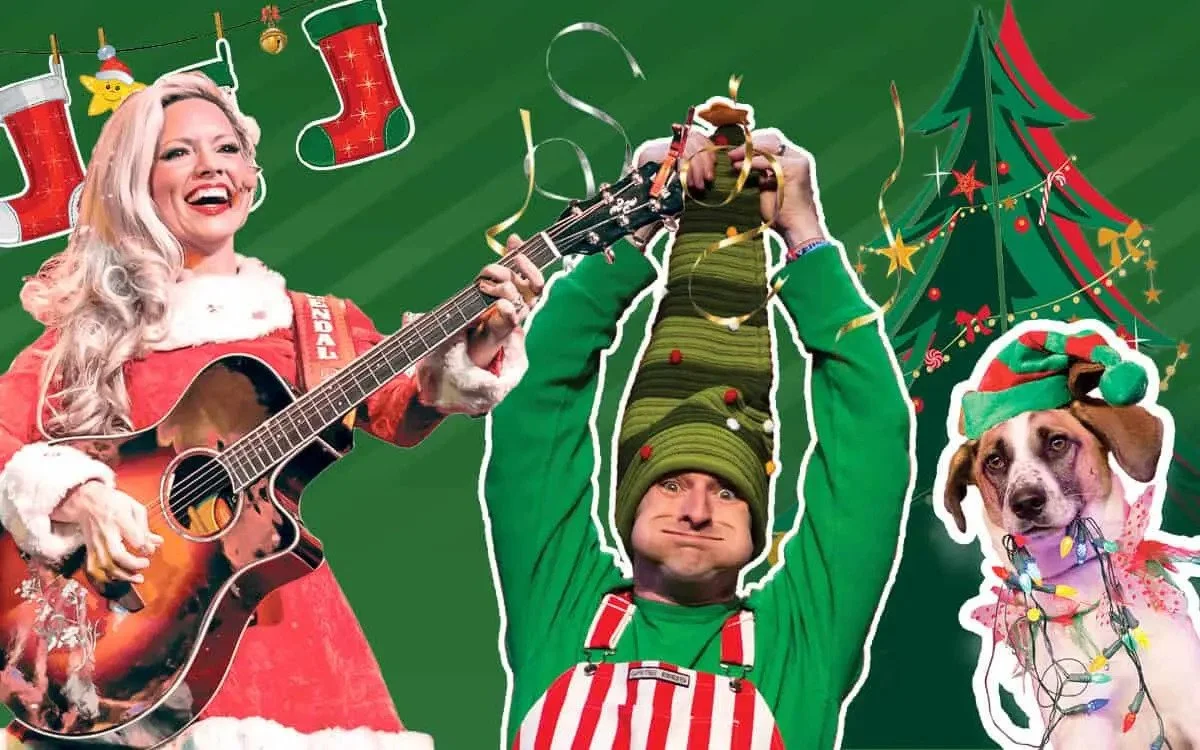 4 Things That Make A Comedy Barn Christmas in Pigeon Forge Special
When you're ready for a night to remember, visit The Comedy Barn in Pigeon Forge during the holiday season. Our theater puts on an incredible Christmas show that's truly one-of-a-kind. We guarantee it's the funniest holiday show in the Smokies! To help you learn more about it and why you should plan a visit, we've made a list of 4 things that make A Comedy Barn Christmas in Pigeon Forge special:
1. Christmas Filled With Laughter
Pigeon Forge is home to a variety of great holiday shows, but if you're looking for one that provides non-stop laughter from the moment the show begins, our theater is the place to be. A Comedy Barn Christmas is the most hilarious Christmas show around. We have a variety of special comedic Christmas acts that you'll only see at our show. Everyone from our ventriloquist to our juggler will have a smile on your face! The combination of humor and the good tidings of the season will have everyone in the family laughing all night long.
2. Talented Performers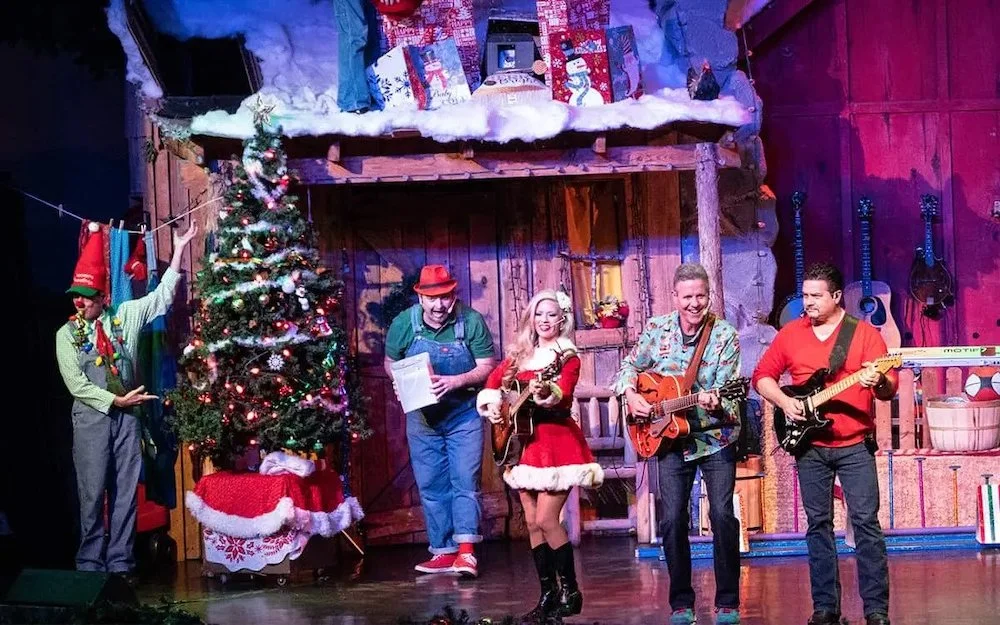 Speaking of our ventriloquist and our juggler, they're just two of the incredible performers in our show! Our comedic cast is made up of so many talented performers who were born to make you laugh. We have comedians, jugglers, ventriloquists, and lovable animals. Plus, even members of the audience have the chance to join in our cheerful acts! You can expect to hear Christmas music, see Christmas costumes, and experience more holiday magic at A Comedy Barn Christmas.
3. Family-Friendly Fun
One of the best parts about our show is that it's family friendly! We pride ourselves on being able to offer clean comedy that everyone in the family will enjoy. Both young and old members of your family will love the non-stop fun in our Christmas show and be able to create long-lasting memories while you're here! Christmas is all about sharing good times with your family, and that's exactly what you can do at our show. Everyone will be filled with holiday cheer after our festive and funny show.
4. Surrounded by Millions of Twinkling Lights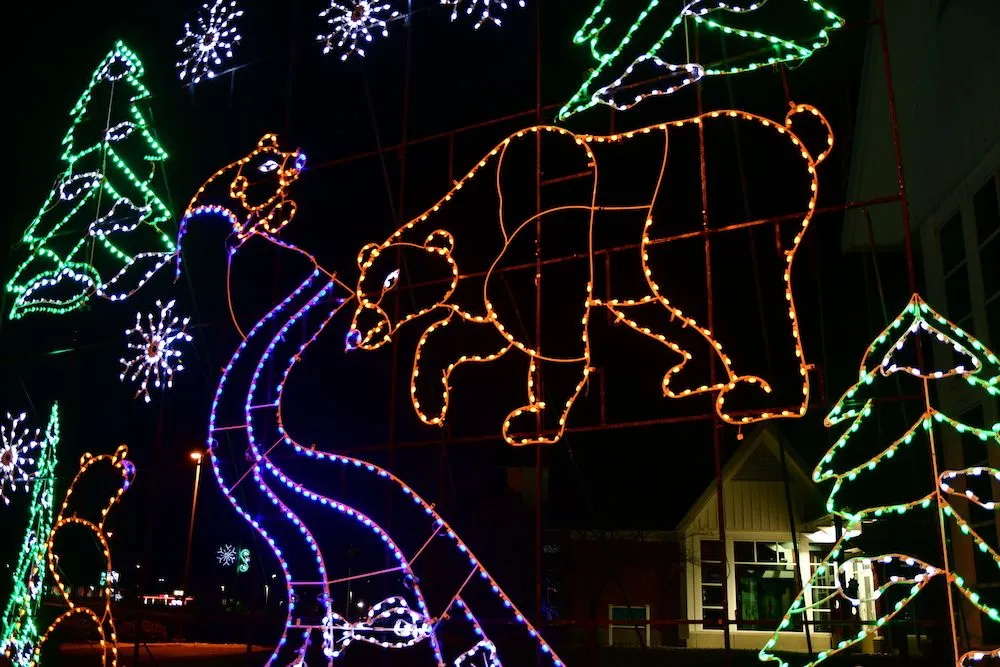 Another thing that makes A Comedy Barn Christmas in Pigeon Forge special is our location. We're right on the Parkway in Pigeon Forge, which is lined with millions of holiday lights during the Christmas season for Winterfest. After you feel the Christmas magic at our show, take a walk or drive along the Pigeon Forge Parkway to enjoy the beautiful light displays. Some of the things you can expect to see on the Parkway are displays of the iconic scenes from the 12 Days of Christmas, as well as light displays that hit closer to home, like Smoky Mountain wildlife, log cabins, and a waterfall.
Get Tickets for A Comedy Barn Christmas in Pigeon Forge
Don't miss out on the holiday magic in the Smokies this season! There's no better way to feel the spirit of the season than by visiting our show and enjoying the Winterfest lights. Get your tickets for A Comedy Barn Christmas in Pigeon Forge today!