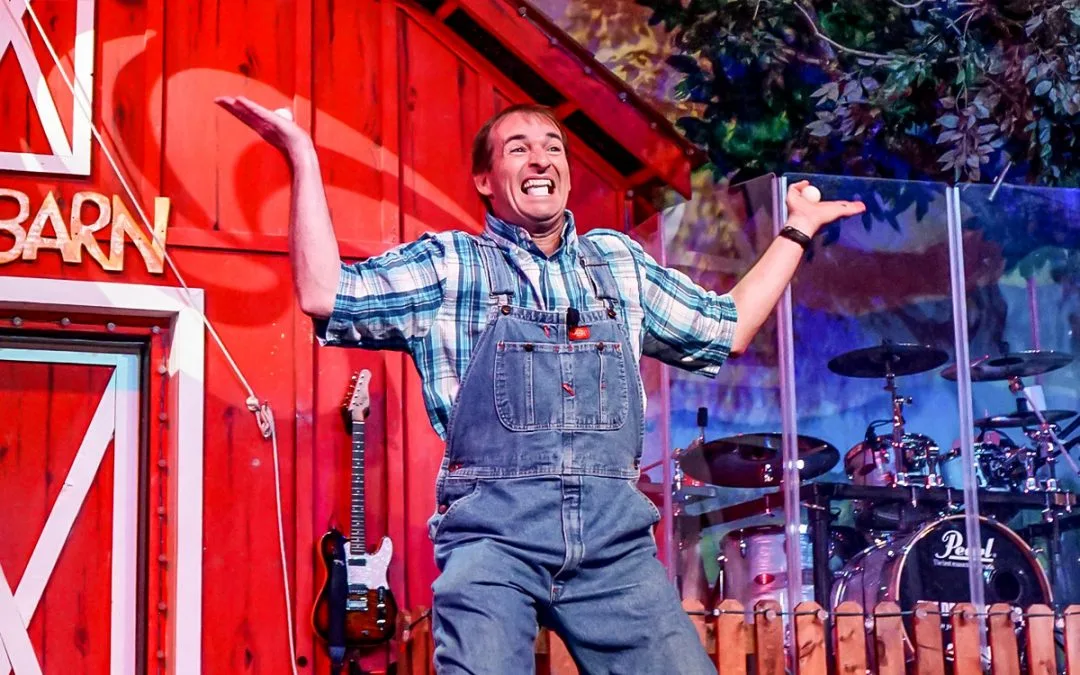 4 Reasons We Have One of the Best Family Comedy Shows
We love welcoming families to The Comedy Barn in Pigeon Forge! Our clean comedy show has kept guests laughing for over 25 years. Whether you have young kids, teens, or young adults in your family, you can all enjoy an evening at our show! We use clean comedy that everyone will love. To learn more about us, take a look at these 4 reasons we have one of the best family comedy shows:
1. The Funniest Juggler in Town
Our show has more than just your typical comedians. All of our cast members are hilarious! In fact, we have the funniest juggler in town. Danny has quickly become one of visitors' favorite parts of the show. Everyone from the kids to the grandparents will be amazed at both his talent and his humor. Danny puts his skills to the test by juggling some daring items, like bear traps and a sickle! He also juggles ping-pong balls, rings, bowling pins, cups, and more in his hilarious performance.
2. Talented Barnyard Animals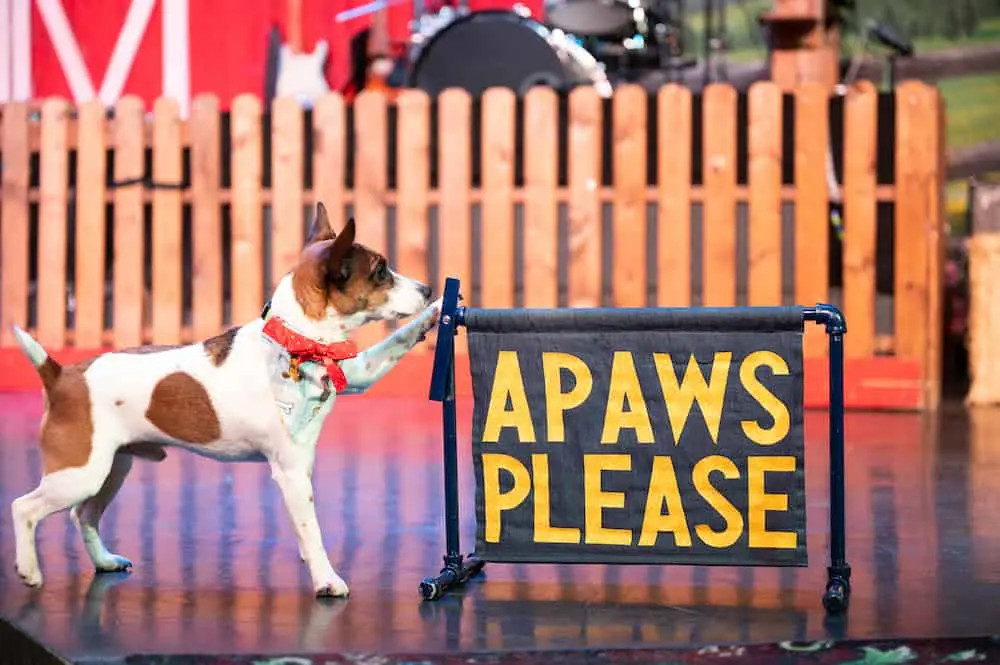 Our juggler isn't the only cast member your family will love. Be prepared to be amazed by our talented barnyard animals! Each of our performances features one impressive animal act. You'll get to watch skillful dogs, high-diving house cats, or talented birds. Our animals add a fun and humorous aspect to our show that kids especially love!
3. Clean Comedy
Another reason we're one of the best family comedy shows is because we only use clean comedy! You won't have to worry about a single joke during our show being inappropriate. There's a reason we're considered the most successful and most attended clean comedy theater in the world. We'll get the whole family laughing with our animals, jugglers, ventriloquists, comedians, and live music. Nothing compares to the good, clean, family fun you can experience at The Comedy Barn in Pigeon Forge!
4. Guaranteed a Laugh a Minute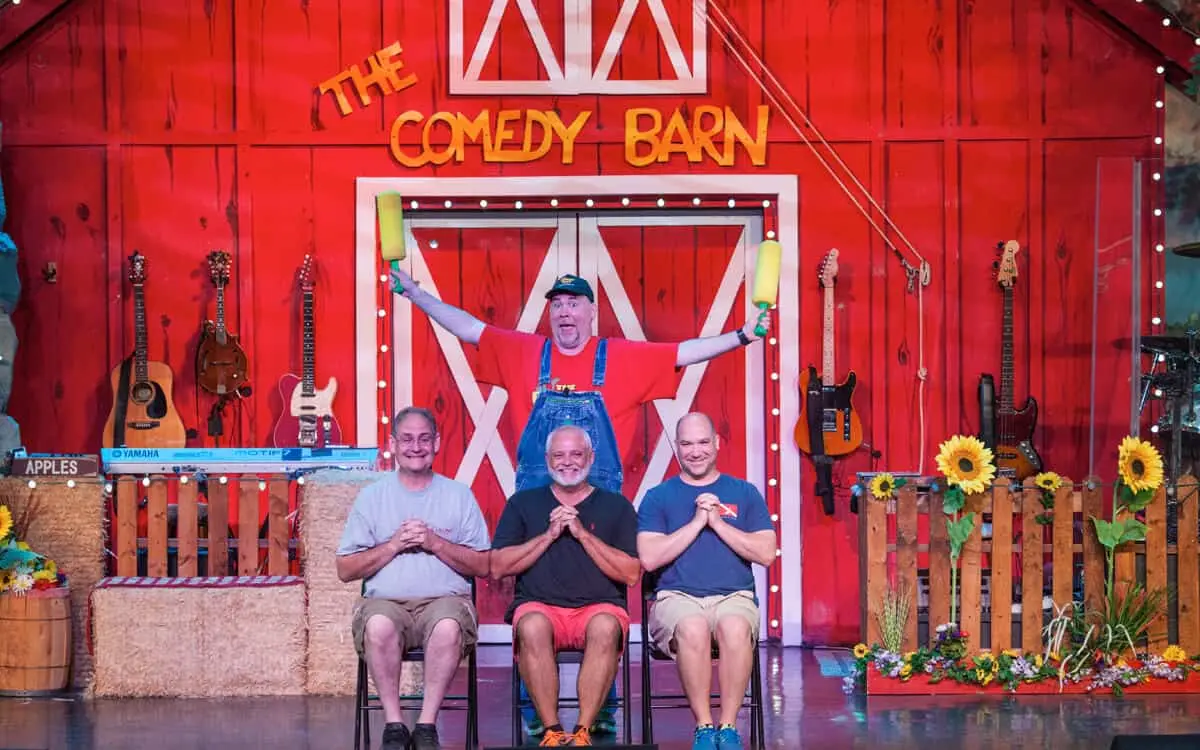 When you visit our Pigeon Forge show, you're guaranteed to laugh at least once every minute during our two-hour show. Whether it's at our ventriloquist or our live singing and dancing, there's never a dull moment at The Comedy Barn. It can be difficult finding something that keeps the kids entertained the whole time you're there, but our show does just that! We're proud to be a comedy variety show featuring more than just comedic skits. There are so many things to laugh about when you watch our show! Plus, you'll really be laughing during the audience participation. We love getting our visitors involved and using our improv skills to provide a good time for everyone! Get ready for side-splitting, knee-slapping laughter all night long.
Tickets to the Best Family Comedy Show
Now that you know more about why we offer one of the best family comedy shows, you just have to come and experience it for yourselves! Everyone in the family will have an unforgettable time at The Comedy Barn. Get your tickets to our Pigeon Forge show today and start planning your trip!