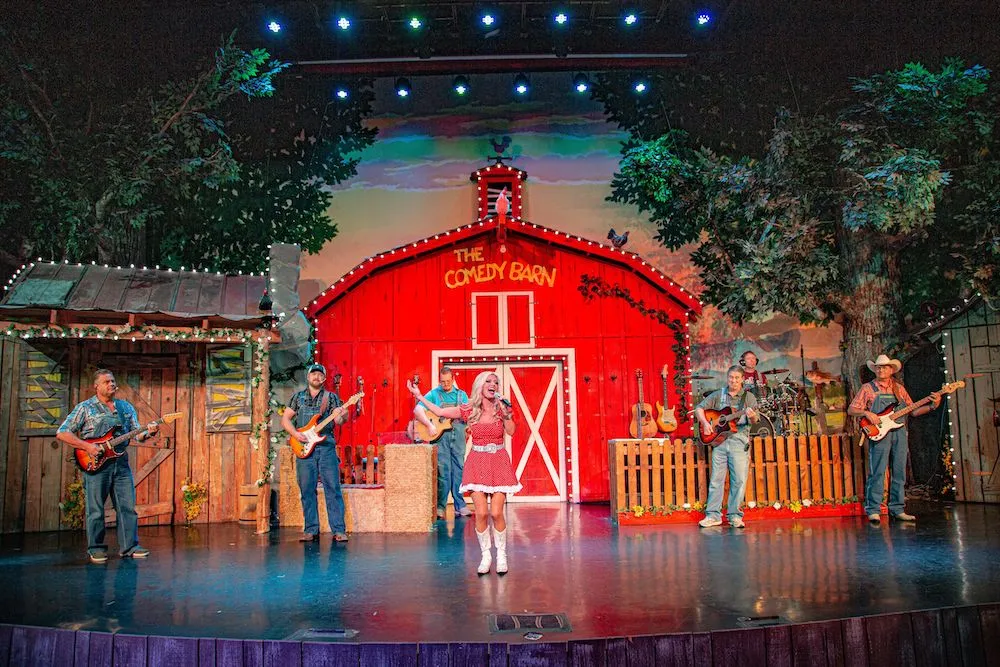 Top 4 Reasons to See Our Pigeon Forge Show This Fall
The fall foliage changing colors is the perfect time to come visit The Comedy Barn! Inside our iconic yellow and red barn you may have spotted on the Pigeon Forge Parkway is a world of clean comedy! The Comedy Barn is home to laughs for the whole family! In fact, it's a night full of a thousand laughs — guaranteed! Next time you're around, don't drive by, but rather drop in and join us for a night of fun. We promise you won't regret spending time with us! Here are 4 reasons to see our Pigeon Forge show this fall:
1. Clean Comedy For All
The Comedy Barn is the most successful and most attended clean comedy theater in the world! Visitors of all ages, from children to seniors, find fun and laughter in our hilarious comedy show! Our show is perfect for families on vacation who want to enjoy a fun night full of laughs. Two hours of knee-slapping comedy and humorous antics make our show a can't-miss for visitors of the Smoky Mountains. You won't regret taking in one of the finest shows the area has to offer!
2. Chaotic Characters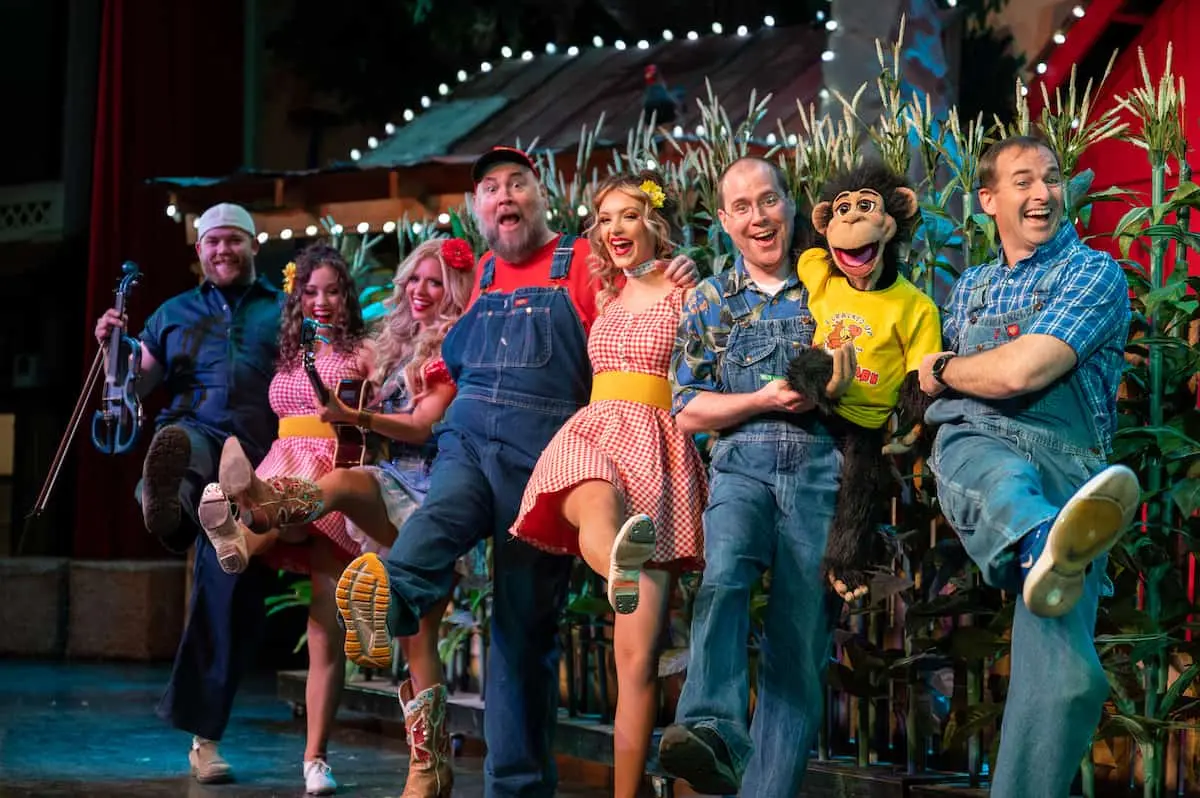 Our talented performers are sure to make you laugh with their unique style and humor! Barnyard animals, jugglers, ventriloquists, comedians and live country and gospel music all combine to make this show packed full of excitement! That's right, even our animals bring the laughs. The giggles will be going for everyone in your group as this cast of characters wows the audience with their perfectly timed jokes and quirkiness. With so many entertaining, unique characters, everyone in your crew is sure to have a different favorite. So, bring the kids, neighbors, grandparents, or even bring your pastor — everyone loves this Pigeon Forge show!
3. Souvenir Shopping
Don't leave our Pigeon Forge show without first dropping by our gift shop to take home a souvenir! Make sure to commemorate your awesome experience at The Comedy Barn with a cool piece of memorabilia to add to your collection! Grab a gift for a friend who couldn't make it on the trip to let them know you're thinking of them or purchase something for yourself to always remind you of the blast you had at The Comedy Barn. Apparel, stuffed animals, souvenir mugs and much more are available for purchase. There's something special for every visitor to find in our gift shop and take home!
4. Close to Other Fun Things To Do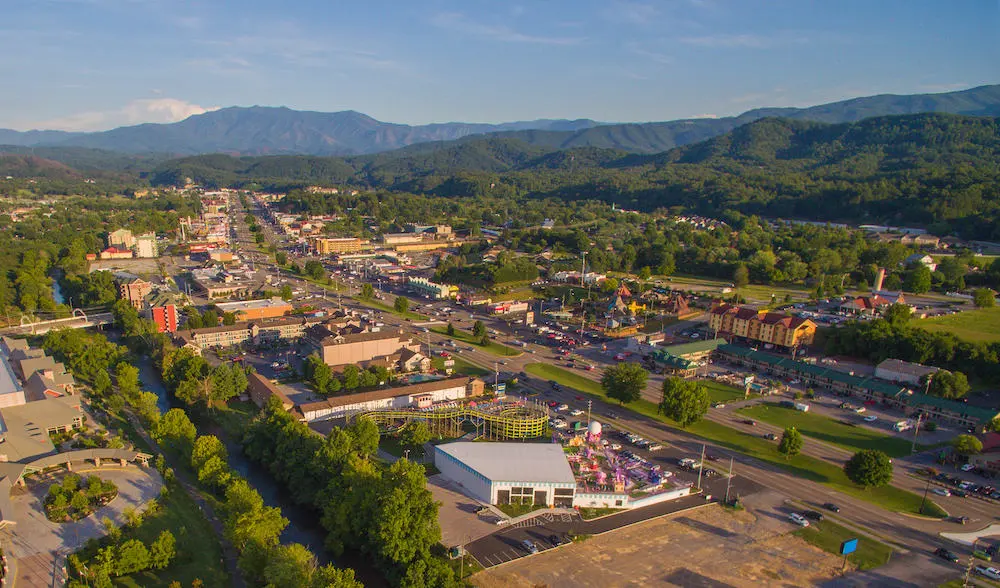 The Comedy Barn is conveniently located in Pigeon Forge, meaning there are plenty of fun activities in the area to enjoy! Our show is just a short drive to the Great Smoky Mountains National Park, where you can enjoy the beautiful fall foliage, and many other attractions, shops and restaurants in the area.
Now that you know what makes The Comedy Barn the perfect Pigeon Forge show to see this fall, we bet you can't wait to visit! Grab your tickets to The Comedy Barn today and start planning your trip!