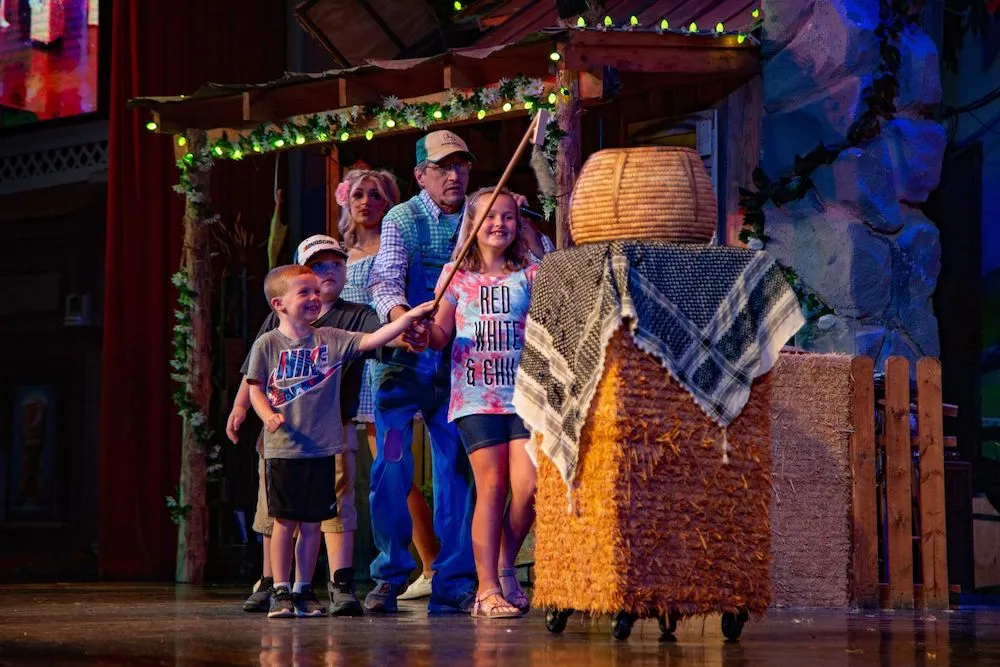 4 Things That Make Us One of the Best Family Comedy Shows
Would you love to laugh the night away with your family members by your side? Visit us at The Comedy Barn Theater! Our award-winning clean comedy show is one of the best family comedy shows in the country. We love welcoming generations of families to our show and providing an evening of non-stop laughter to everyone who visits.
1. Our Family-Friendly Humor
The best part about our show is our family-friendly humor. When we opened our theater, we wanted to make sure that The Comedy Barn was a place where everyone was welcome and could enjoy clean comedy. That's why we make jokes and use humor that everyone in the family can understand. Kids, teens, parents, and grandparents will all be laughing during our 2 hour show! Just because we use clean comedy doesn't mean it's cheesy or childish, though. You'll fall in love with the side-splitting jokes and hilarious antics from our talented cast. Our cast is made up of comedians, ventriloquists, jugglers, singers and dancers, and barnyard animals — all of whom will make you laugh!
2. Our Barnyard Animals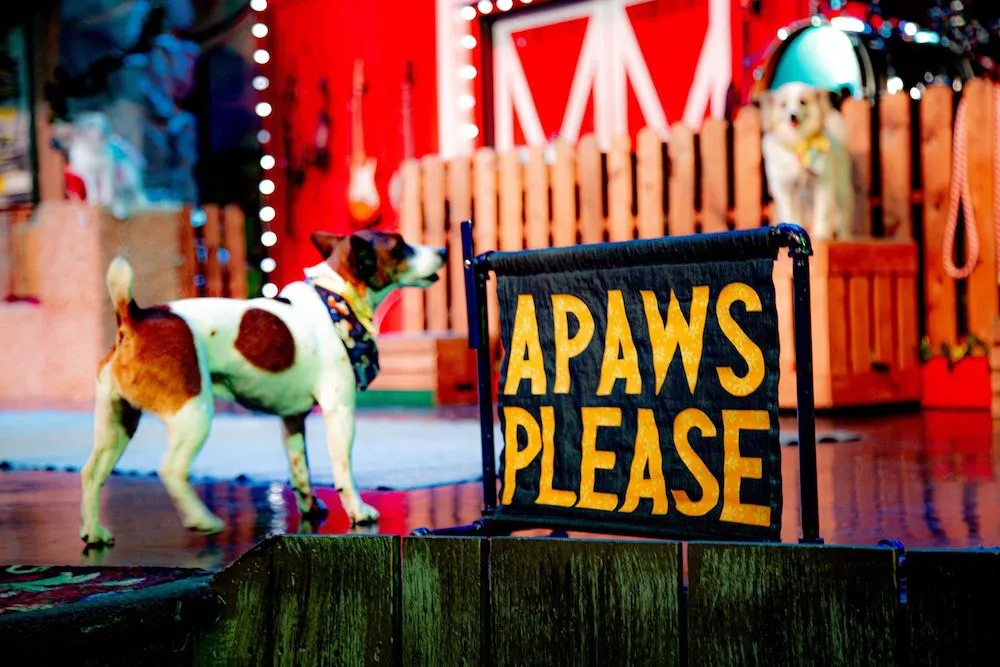 Speaking of barnyard animals, these animals are another reason why we have one of the best family comedy shows! People of all ages will love seeing the tricks of our talented furry cast members. Each show features one incredible animal act. You'll have the opportunity to see skillful dogs, high-diving house cats, or talented birds.
3. Our Audience Participation
Every show at The Comedy Barn is unique, and that's because of our audience participation! We pull lucky audience members up on stage for select acts. That means someone in your family could become a part of the show! You never know how the audience members will act, which adds even more fun and excitement to our show. Kids will love the opportunity to participate themselves or see their parents up on stage, and you're guaranteed to make memories that your family will remember for years to come.
4. Our Great Location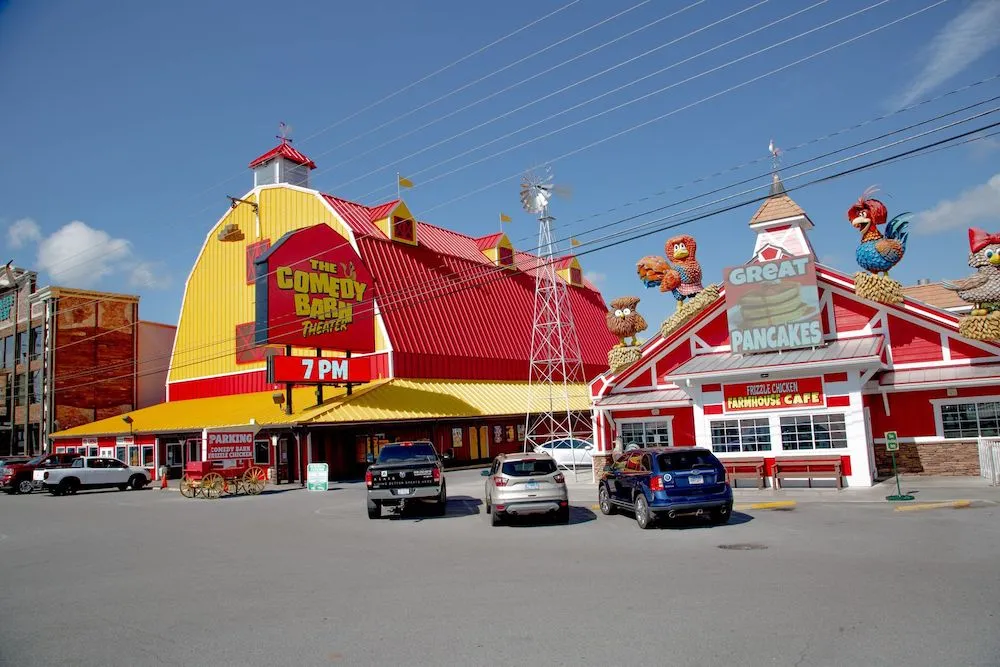 Another reason we have one of the best family comedy shows is because of our great location. Pigeon Forge is one of the top vacation destinations for families. The Comedy Barn is located in the middle of all the action on the Pigeon Forge Parkway. We're between traffic light #3 and #4. Just next door you can enjoy an entertaining breakfast or lunch at Frizzle Chicken Café, the most family-friendly restaurant in town. There are animatronic chickens that serenade you while you eat, and the kids can enjoy pancakes shaped like a bear for breakfast! We're also just a short drive from other family-friendly attractions, like Hatfield & McCoy Dinner Feud, Dollywood, and the Great Smoky Mountains National Park. You can have a full day of family fun!
Visit Our Family Comedy Show
Are you ready to experience the magic of The Comedy Barn Theater with your family? We can't wait to have you! Take a look at our Pigeon Forge show schedule and start planning your family's trip to our show.